Switch to Banking

Ready for a career change - we are open for business
Switch industries and explore tech opportunities at Deutsche Bank.

Switch to Banking

Ready for a career change - we are open for business
Switch industries and explore tech opportunities at Deutsche Bank.
Why Banking?
Ok, banking may not be the first thing techies think of when looking for a new challenge. But, think about it. All that money, being pinged around the globe. All that data, sloshing from system to system. All those checks to make sure everything is legit. How is any of that possible without tech? Are we starting to interest you?
Those who have been convinced are genuinely stunned at what financial services has to offer. Every year, we hire hundreds of talented technologists from all over the world who were curious and took the leap to choose a career at Deutsche Bank.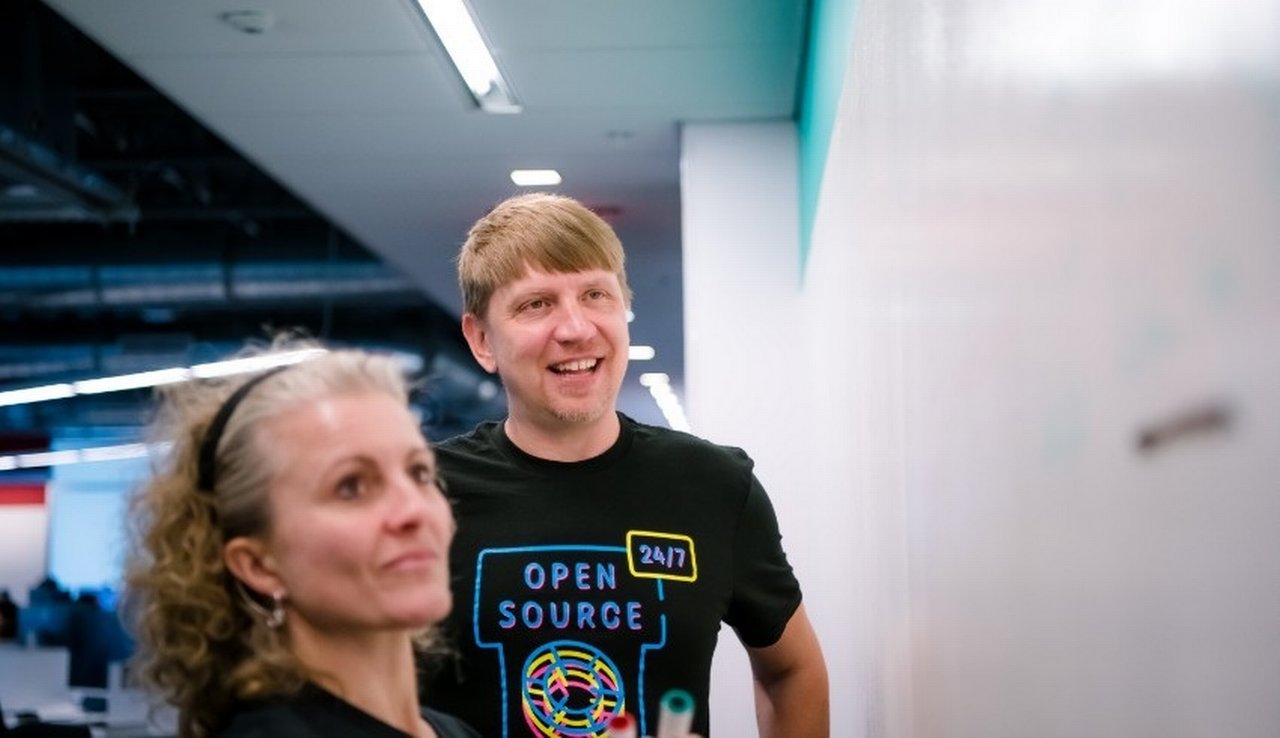 A real challenge
Millions of people, thousands of companies and numerous governments trust and rely on our services, which means having resilient and innovative tech is critical to our success. Our teams work on initiatives that have a real impact in people's daily lives. For example, during COVID-19 our technologists quickly set up a smart portal so businesses, start-ups, students and not-for-profit organisations could easily apply for government loans – and get a quick answer. We call it our #PositiveImpact – and you can find loads more examples here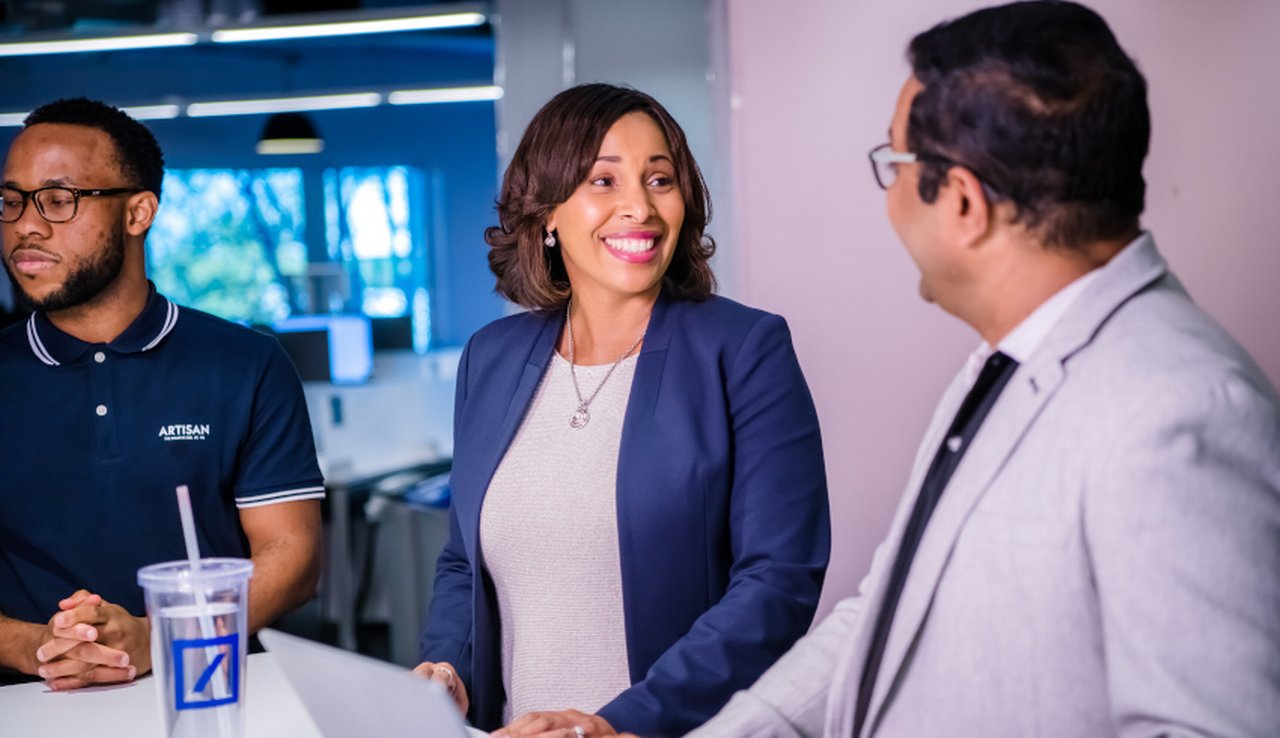 Beyond impact
From day one, the bank is thinking about your path to success. We offer development and career opportunities personal to you. Even better, you will become part of our vibrant engineering culture and make a lasting impact in an industry going through tremendous change. We offer Benefits and perks that look after your emotional, physical and financial well-being. We offer real flexibility so you can balance your career and private life and access to training and certification with our strategic partners, including Google Cloud and Microsoft.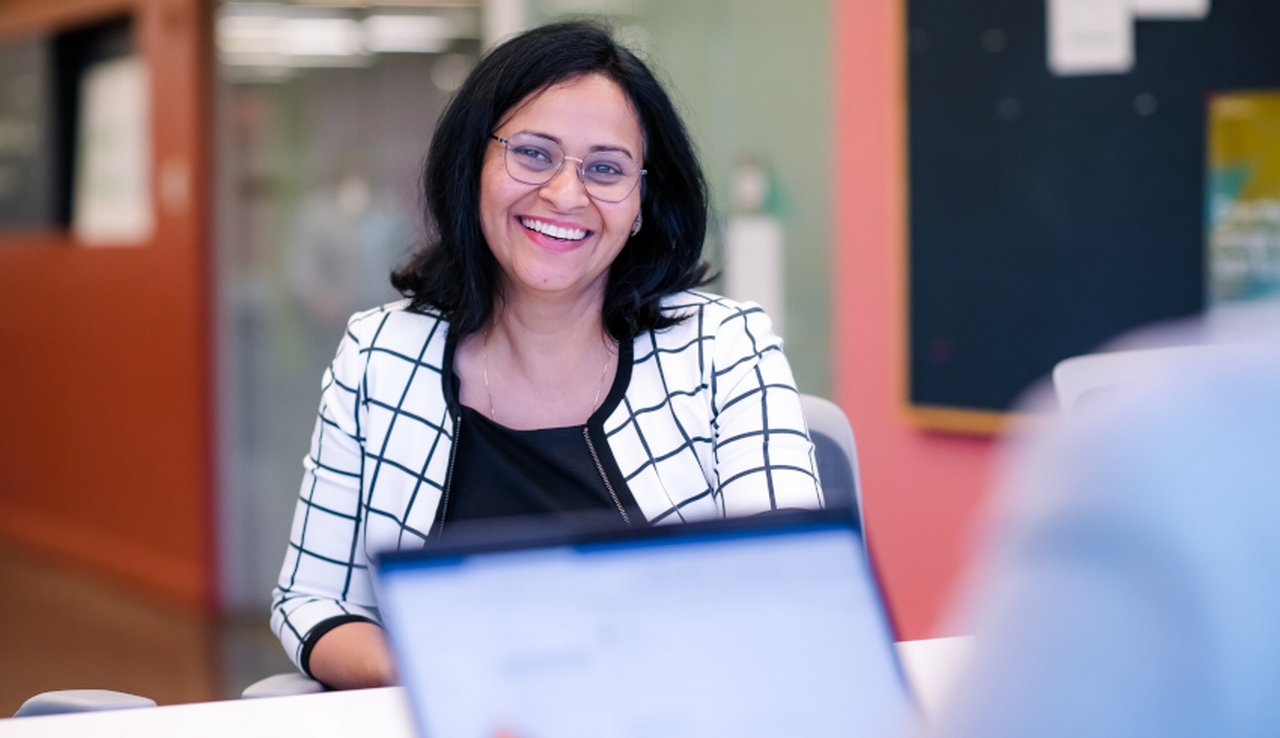 We are open for business
Our bank is hiring in a volatile environment because we need talented technologists to transform what we do. With your help, we can make technological breakthroughs in our industry to redefine what banking is. Let's have a conversation and find out if your aspirations match our goals.
Tech Career in Banking for Industry Switchers
Get to know our people and experience first-hand what it means to work in our industry and Deutsche Bank.
Take a leap of faith and apply for an open job
Find your next job opportunity from our over 1,000 open-tech roles. Simply apply under the following links and our recruiting experts will work with you to find the right position in our organisation.
Find a selection of Technology, Data & Innovation jobs here
Intrigued? Get to know us!
Take part in one of our upcoming Tech Sessions to get first-hand insights. Next opportunities will be listed here. In the meantime, you can subscribe to our TDI careers newsletter to stay up to date.