Discover career opportunities in the Private Bank
Private Bank
In the Private Bank corporate division, Deutsche Bank bundles its range of expertise for private clients. In Germany, Private Bank branch networks are represented nationwide and offer competent advisory services for private clients directly on site. The branch landscape has changed in recent years, and we are evolving to support these changing customer needs. Personal advice remains important but is increasingly supported and expanded by digital offerings. In this way, we offer our customers competent advice and, at the same time, access routes that meet their needs and flexible time windows for completing their banking transactions. Building the bank of the future is what has been driving us for more than 150 years. Career opportunities for our employees are as varied as the advisory services we offer our customers, both in personal and in digital advisory services. Want to learn more about us?
Overview of the Private Bank
Become part of our Private Bank team in Germany!
Our colleagues tell us more about their work in the Private Bank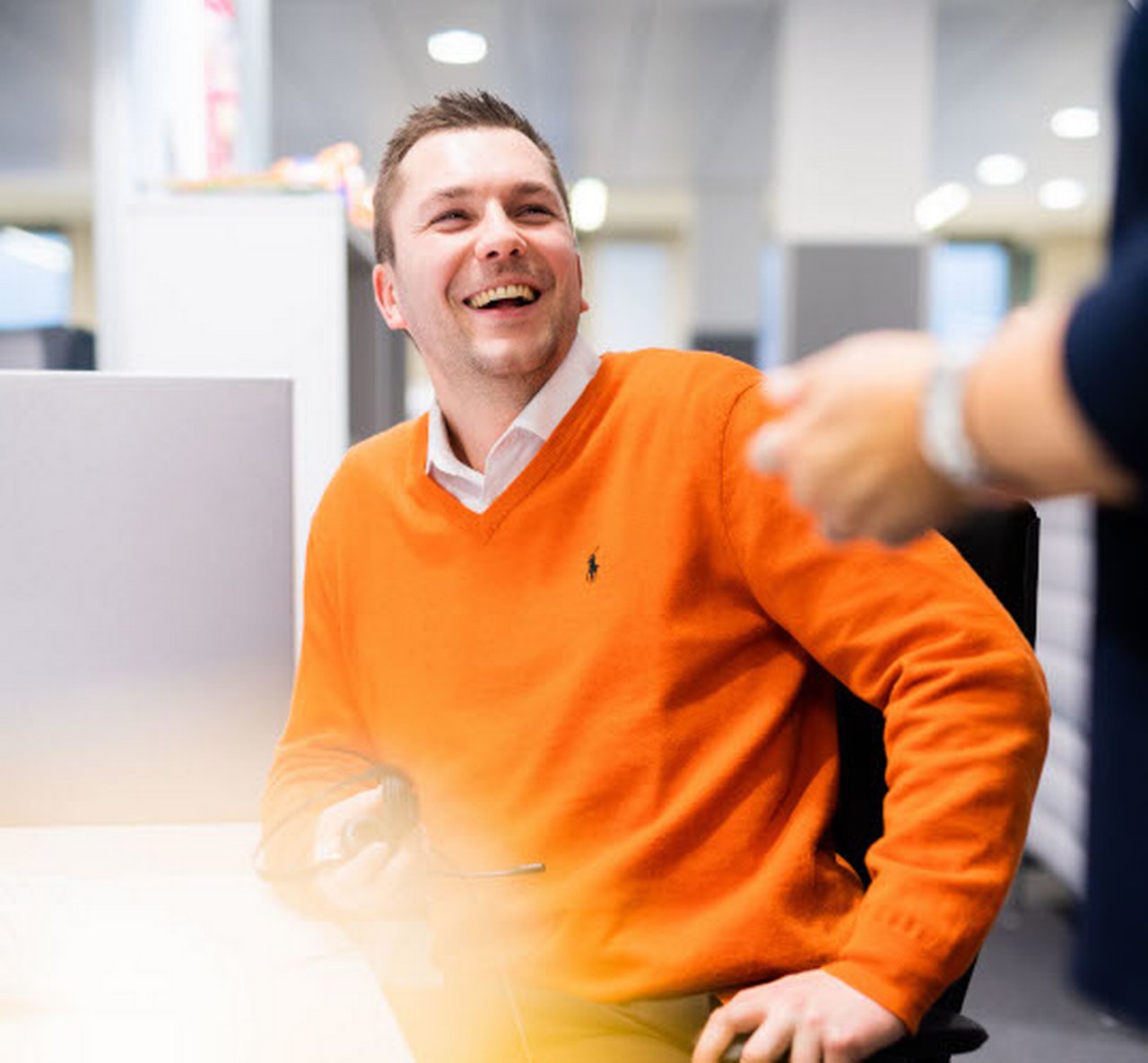 We are well looked after here so you're able to focus on your work.
Andreas (27) - Advisor in the Berlin III Sales and Service Centre, in the team since 2017.
We have modern workplaces, a lot of health benefits, and the interpersonal atmosphere is also good. In such an atmosphere, work is simply fun.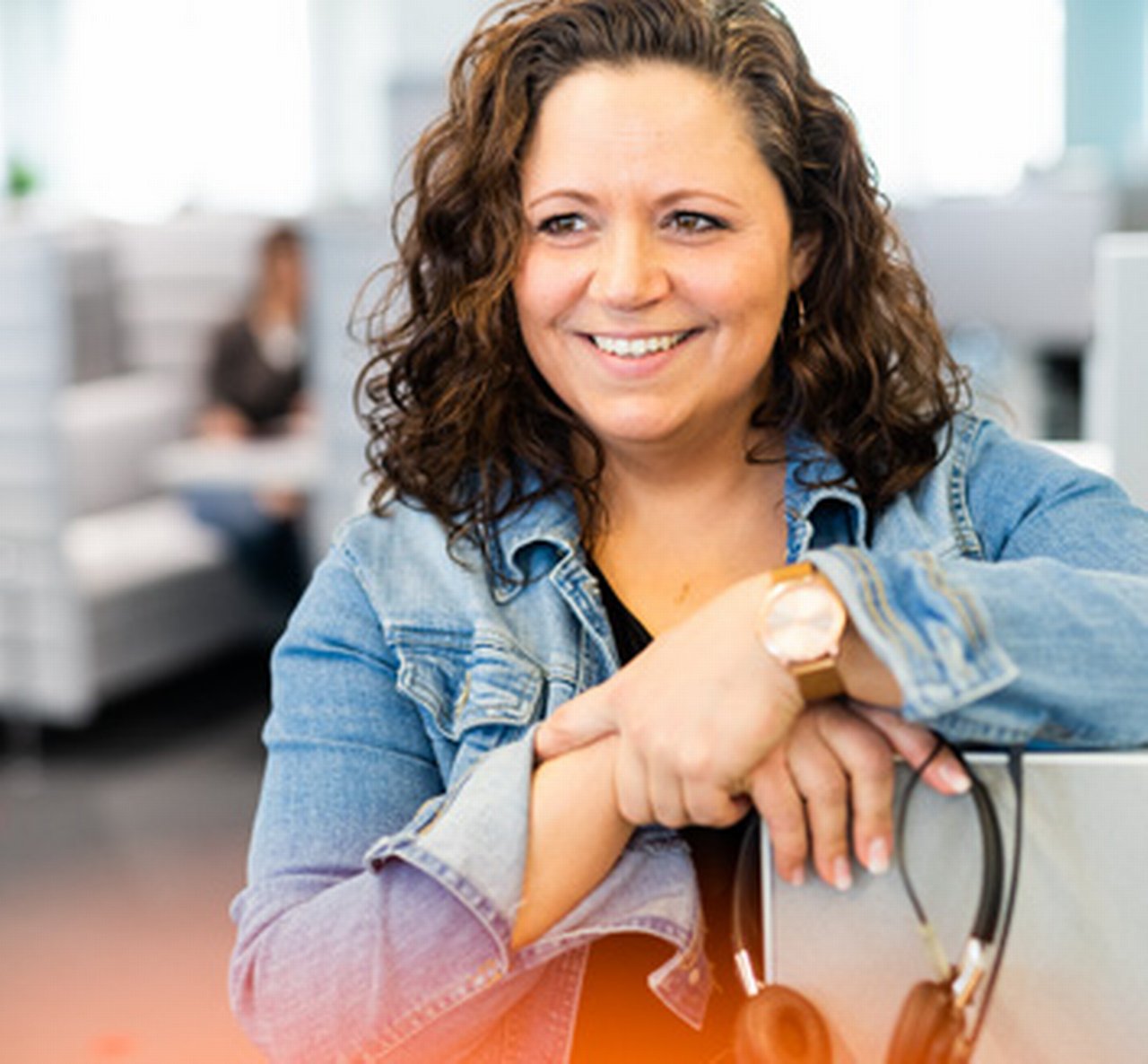 I was able to quickly develop thanks to the many opportunities here.
Katharina (37) - Team Leader Senior Private Clients, with the team since 2008
Although I was a career changer, I was able to switch to a higher skill relatively quickly. Today I'm a team leader and I enjoy moving forward together with my team.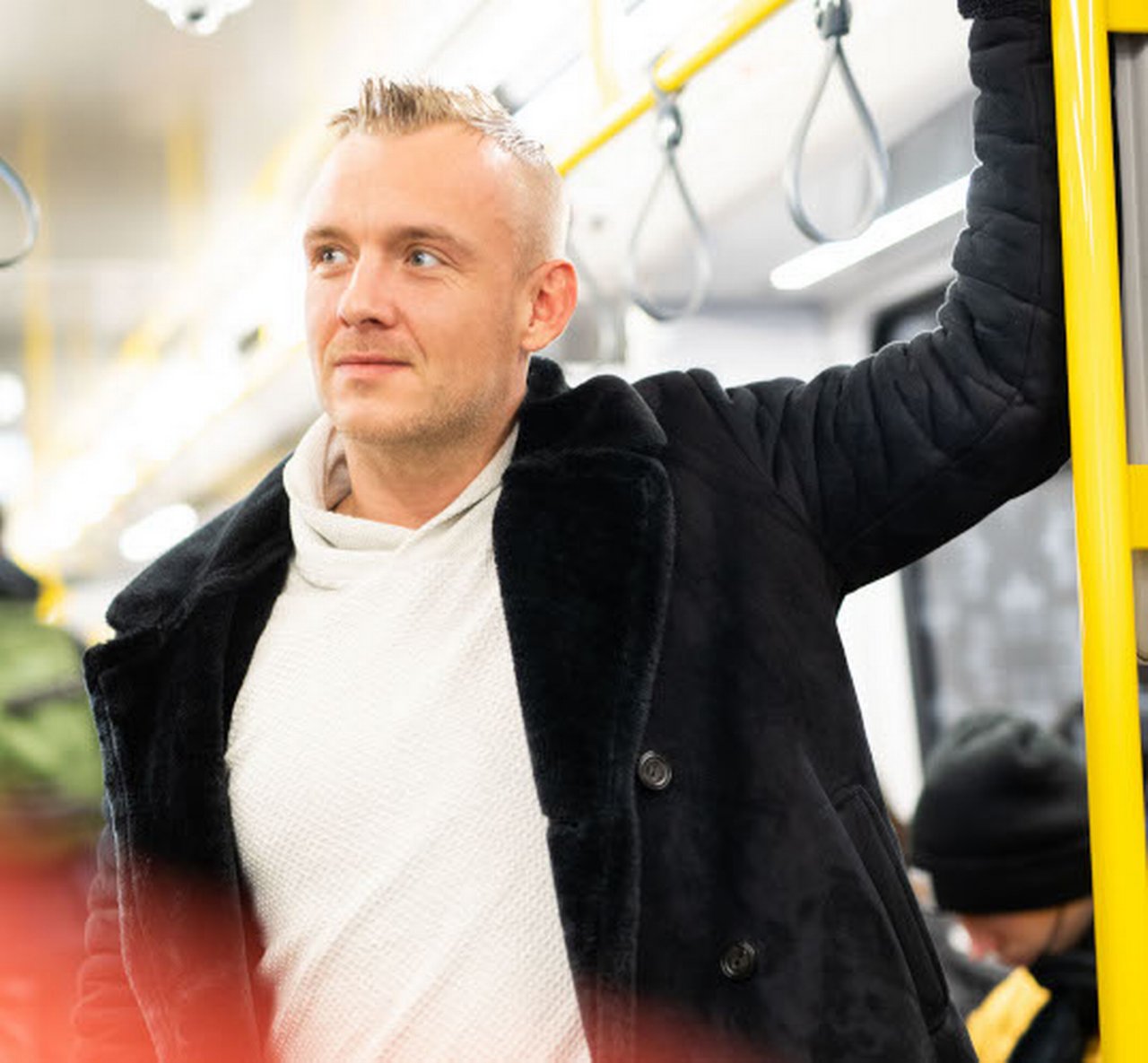 Not an ordinary "call centre job" - but a task with responsibility.
Lukasz (33) - Senior Investment employee, joined the team in 2018.
I was looking for a job with better remuneration and I am happy to have found a responsible job here that has a lot to do with trust.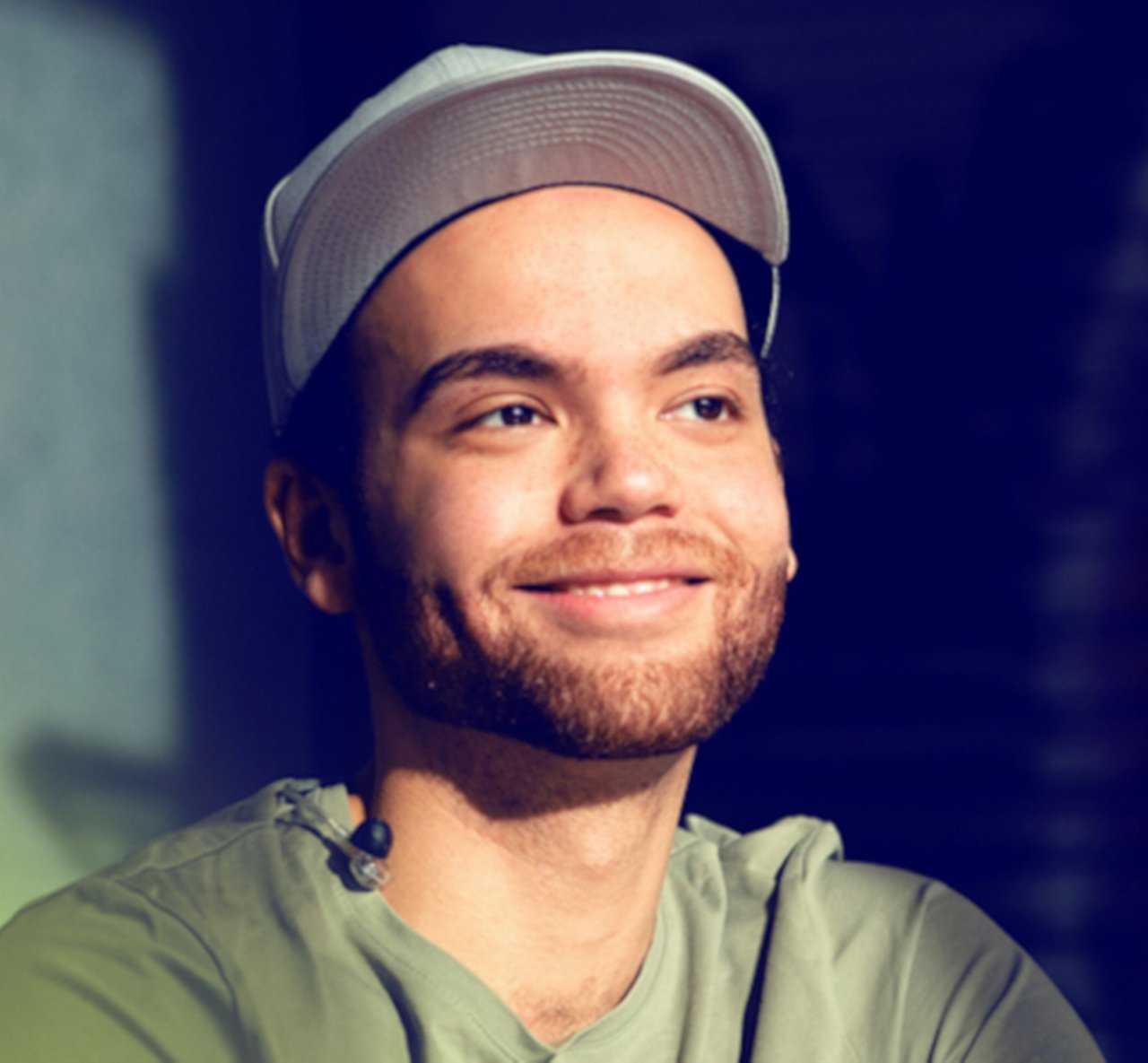 It was important for me to be able to develop and learn.
Owen (27) - Sales trainer, in the team since 2016
After two years in customer dialogue, I now look at training from a different perspective and have fun training new employees to become sales trainers.
… that we advise our customers in over 1,500 branches worldwide (including in Belgium, Italy, Spain and India).
... that the first woman was appointed to the management board in 1971?
... that we are not only looking for "trained" bankers? We also welcome career changers from commercial professions, graduates, etc.?
...that you can't only work full time and that we offer flexible working time models?