Apprenticeship Programmes
Apprenticeships provide an alternative to the traditional A-Level and university route to employment. Our UK Apprenticeship programmes combine on-the-job training with study time to provide you with the opportunity to gain professional qualifications and/or full sponsorship towards an Applied Finance degree (Investment Banking Apprenticeship programme only).
We look for enthusiastic, driven individuals who think, see and do things differently, and can thrive within an innovative, inclusive and diverse culture.
Take a look at the programmes we have available below.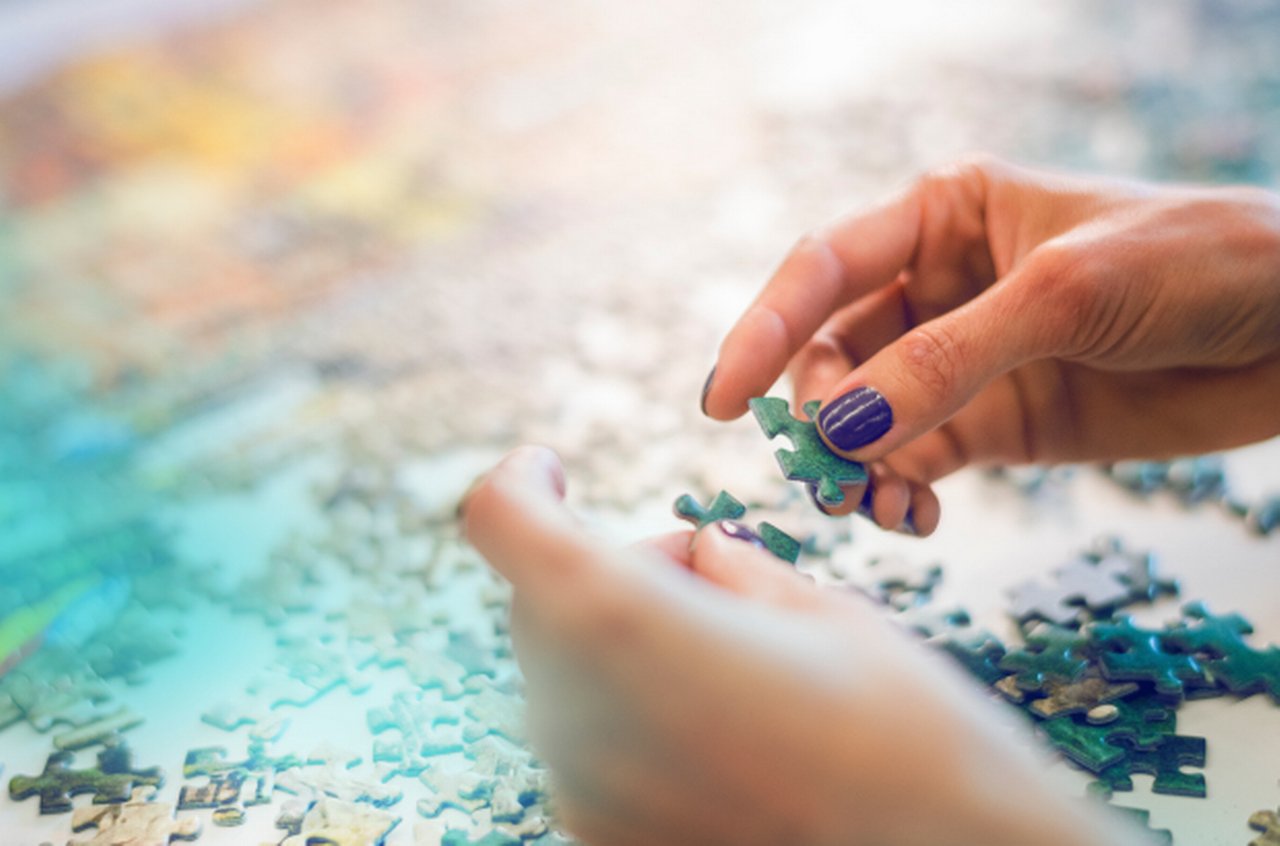 The Technology Apprenticeship programme will give you the opportunity to work at the heart of a global bank and contribute towards transforming the way we work, and our industry works. Your time will be split between hands-on experience and technical learning that will give you the skills to become a stand-out Software Developer.
more

more
The Investment Banking Apprenticeship programme provides world-class training, full financial sponsorship towards an Applied Finance degree at Queen Mary University of London (QMUL) and professional qualifications such as CISI/IMC and CFA. We offer apprenticeships in two business divisions: Corporate Finance and Fixed Income and Currencies.
more

more
From Saturday job to Regional CEO
UKI CEO, Tiina Lee sits down with Jack Parsons on My Duvet Flip careers podcast.
UKI CEO, Tiina Lee sat down with Jack Parsons, Chief Youth Officer for The Youth Group and champion for young people's interests on his podcast My Duvet Flip.
Tiina shared insights from her 25-year career journey with the bank, emphasizing the importance of seeking out every opportunity and not discounting things before you really know what they are. She shares how to cope with imposter syndrome, build resilience and find inspiration at work.