Vishali's inspiring story
of never giving up
"Take it easy, don't give into the rat race, instead aim at leading an enriched life."
Despite personal challenges and overcoming domestic turbulence, Vishali found stability, balance, and growth by not losing hope and reaching out for support during tough times. Her perspective advocates for a holistic approach to success that prioritises well-being and self-care.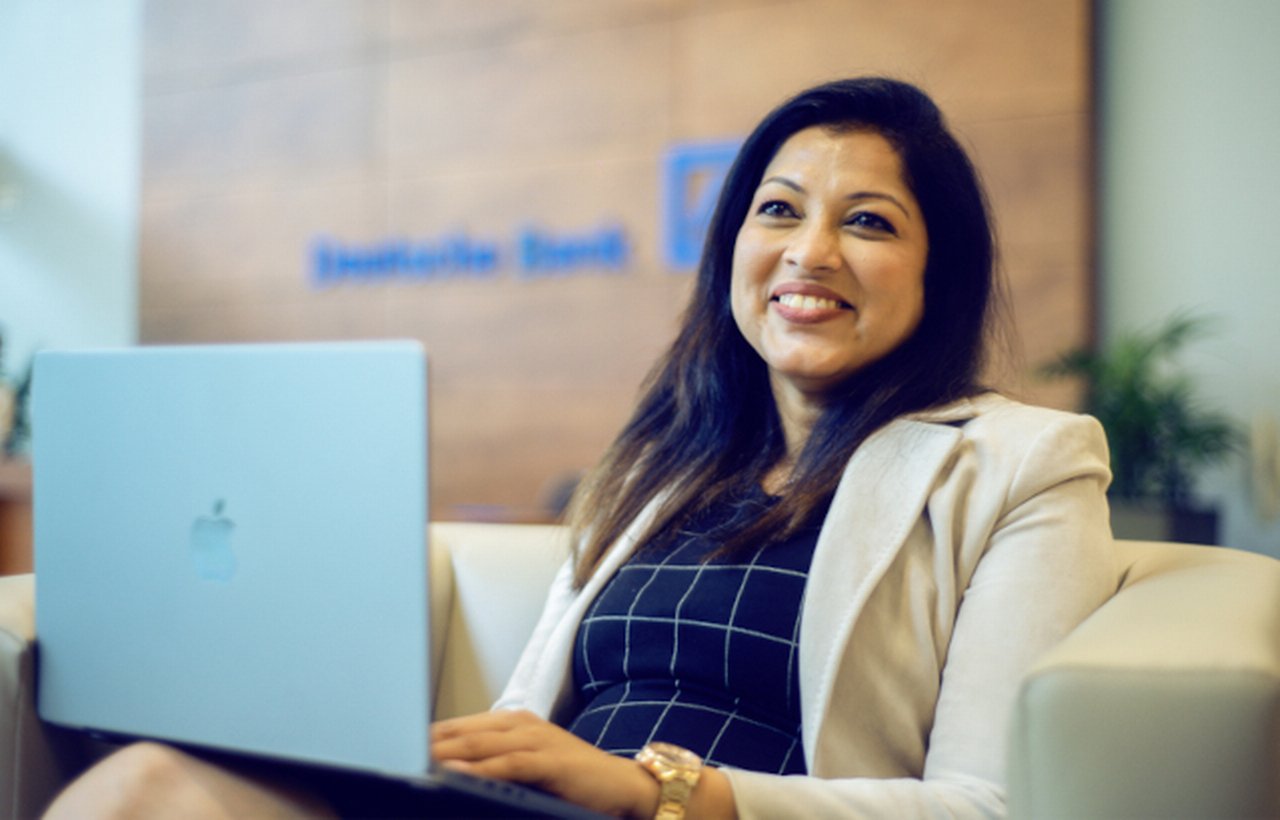 Vishali's journey connects with those who have taken career breaks for personal reasons. Born and raised in Mumbai, she navigated through various roles in her five years of work experience in operations at organisations like Ocwen, Datamatics and JP Morgan, and then took a 12-year break for marriage, family time and travel.
From studying interior design in Tokyo, freelancing, dedicating time to family and dealing with personal trauma, she turned her break into self-investment. Fast forward to today, and she's an integral part of our Non-finance Risk Management team.
"The Resume your Résumé programme played a pivotal role in my career comeback, helping me be more confident."
The programme not only helped her upskill and gain confidence but also provided her with a supportive environment for returning to the corporate world. It's a unique initiative that focuses on nurturing talent from diverse backgrounds, especially those who have taken a career hiatus.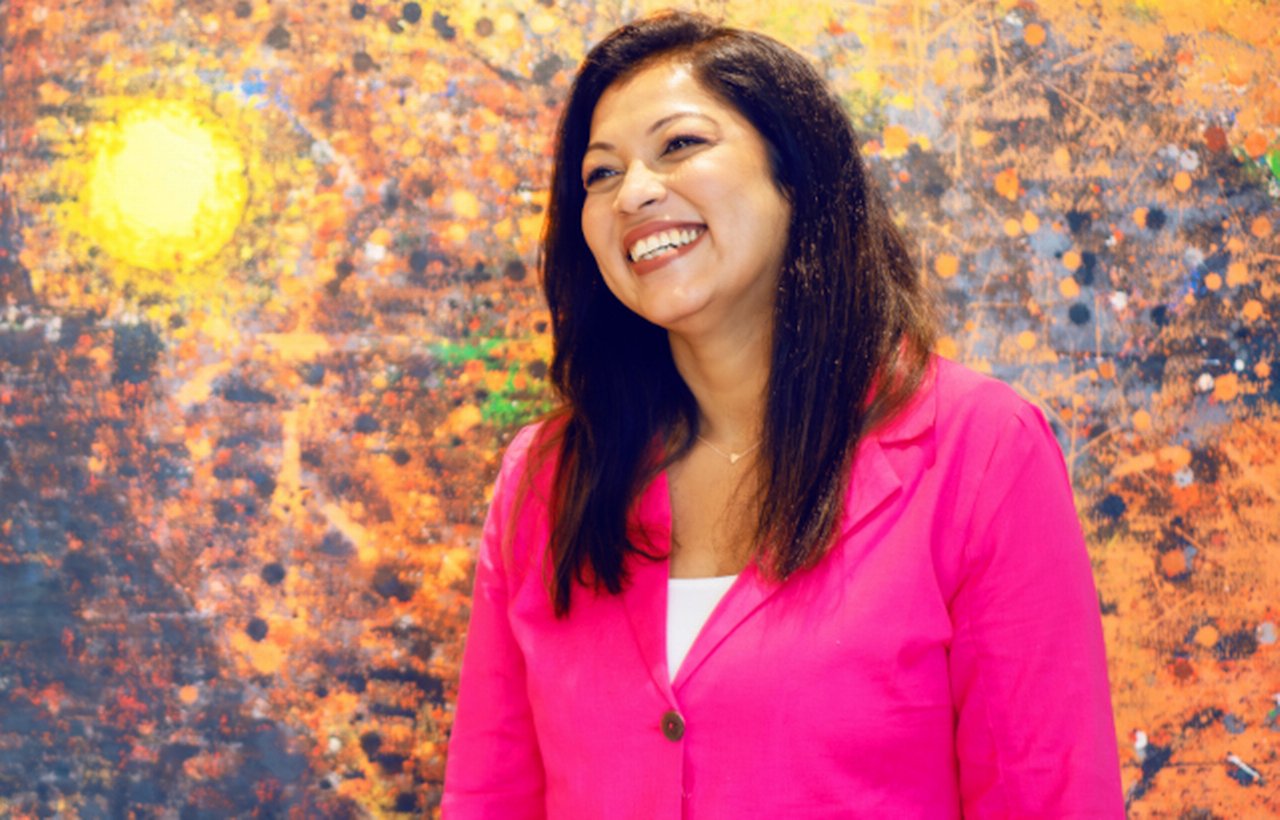 "Anything that you share or would want to do is always encouraged here."
Immediately after joining Deutsche Bank, she took to the culture of openness, support, and inclusivity. She liked that everyone encouraged her to speak up, share ideas, and take the initiative. In her opinion, the emphasis on diversity and inclusion and the availability of mentorship highlights the organisation's commitment to fostering a positive and inclusive work environment.
Encouraged to be yourself
"There's no such thing as a bad question."
Vishali reflects on Deutsche Bank's culture that encourages open communication, listens to questions, considers opinions and offers guidance. This culture helps her feel valued and confident in seeking answers, ultimately contributing to personal and professional growth.
Holistic approach to success
"Invest in yourself."
She strongly advocates investing in herself, whether taking time for meditation, yoga or self-reflection, which is essential to maintain work-life balance. Regular breaks and self-care practices have helped her stay focused, grounded, and content.
From overcoming personal challenges to successfully transitioning back into the corporate world, Vishali's story is a testament to resilience and growth, truly capturing her undeterred spirit to lead an enriched life. She inspires others to invest in themselves, prioritize well-being, and maintain a healthy work-life balance.