Sarika's break was only from her career and not from her passion to learn
Embracing every experience as a learning opportunity is at the heart of Sarika's career story. From her educational background to her diverse work roles, she has consistently sought growth.
"Everything you go through is a new learning"
Sarika's career began as a computer engineer, graduating from the Modern College of Engineering in Pune. Her early years in the industry involved software testing roles, paving the way for valuable experience moving up the ladder as a Senior Product Engineer.
"The international experience added to my resume."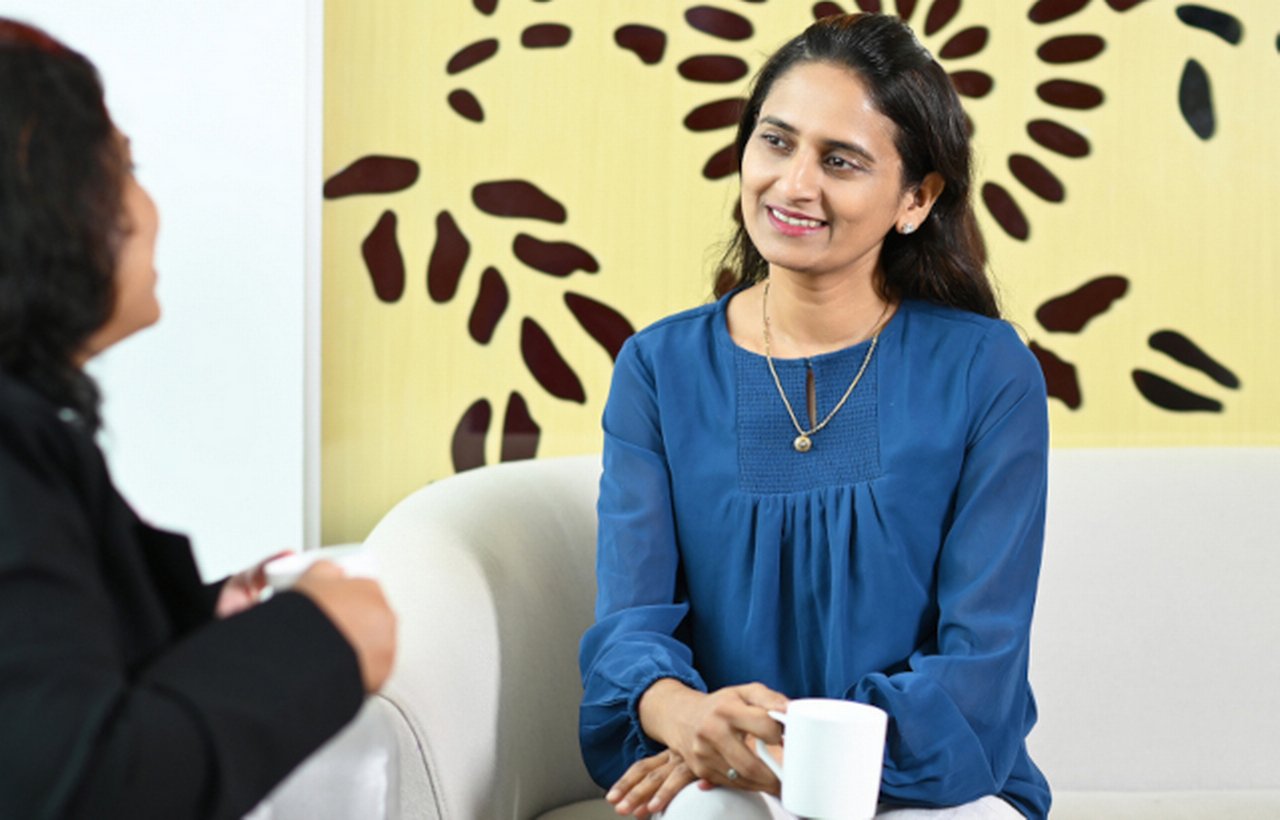 In 2013, her journey took her to the United States of America, where she continued to pursue a career in technology. This international experience provided a unique dimension to her professional profile. It wasn't merely a geographical shift but a transition that enriched her skills. With a new perspective that elevated her confidence and improved her interpersonal skills.
"It is okay to take a career break, what you do in the break matters!"
While life led her to take a break for family and US Visa status changes, Sarika's passion for technology never wavered. She embraced the 7-year break as an opportunity to further her education, pursued certifications in mobile software automation, python and data science, worked on small projects while in USA. Even her family and friends encouraged her to keep exploring, ensuring her skills remained sharp and relevant.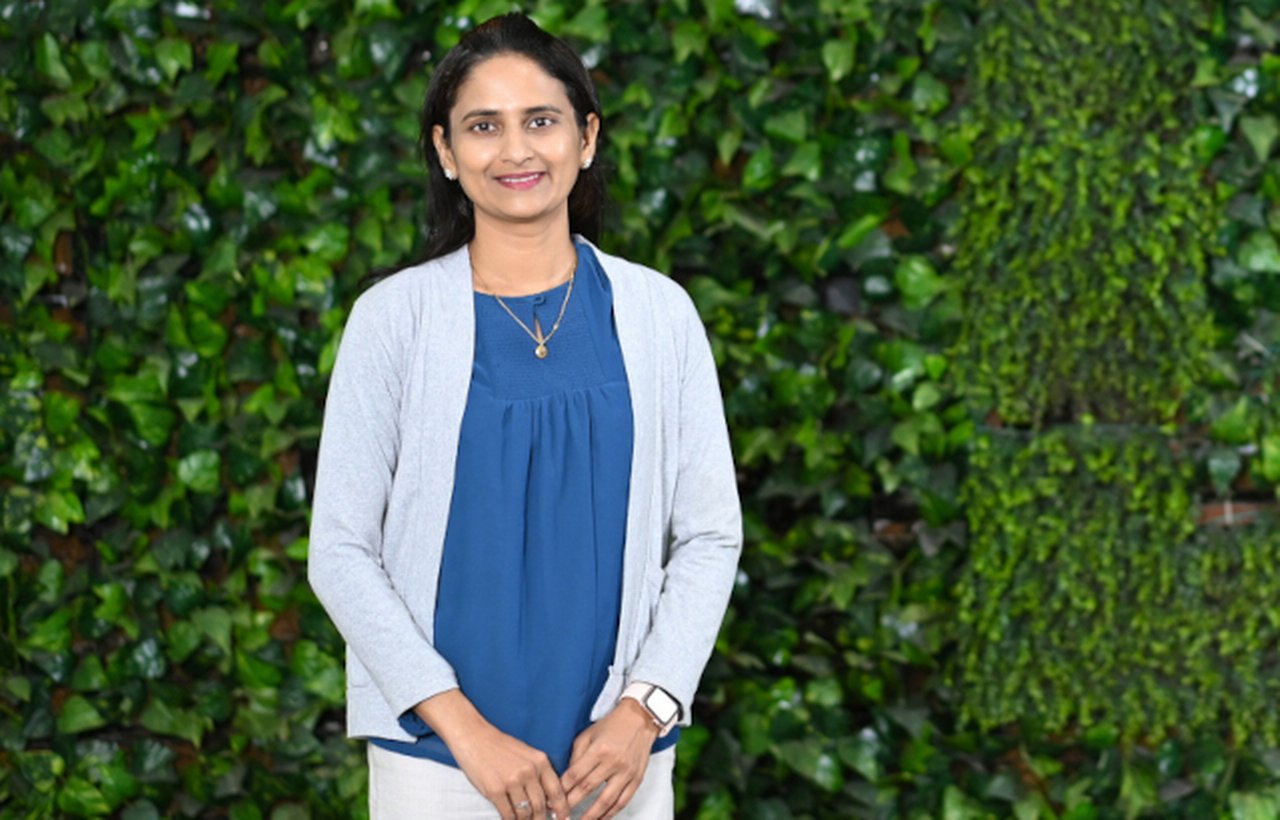 Returning to India in 2022, she was determined to re-enter the IT industry. Her relentless pursuit of growth and her passion for learning brought her to Deutsche Bank's Resume your Résumé programme, where she began her role as an Analyst as part of the Automation Testing team. The supportive culture allowed her to manage her responsibilities effectively, ensuring that she could thrive in both spheres. The harmony between her personal and professional life became a cornerstone of her success.
Sarika's unrelenting passion for learning drives her forward. She sees education as an ongoing journey, and her enthusiasm for technology fuels her dedication to keeping up with advancements.
It reminds us that the pursuit of knowledge is a lifelong endeavour, capable of transforming setbacks into stepping-stones and career breaks into springboards for success.