We have opened our new Technology Centre in Berlin

Come and be part of a team that is pushing the boundaries of banking. Explore your opportunities now!
About Deutsche Bank Berlin Technology Centre
The Berlin Technology Centre (BTC) is a fast-growing technology hub for Deutsche Bank located in Berlin. It mainly supports Deutsche Banks's Investment Bank and Corporate Bank and is one of five strategic global Technology Centre locations across Europe, Asia, and the US.
The BTC develops cutting-edge technology solutions for its business, employing a variety of well-established and modern tools and technologies. Its Investment Bank teams deliver solutions for pricing, trading and risk management for Deutsche Banks's industry-leading Fixed Income and Currency business, including full and hybrid Cloud setups and ultra-low latency technologies. The Corporate Bank teams address the needs of small businesses to big corporate, in areas such as Trade Finance and Cash Management, including its large-scale payments systems, which underpin Deutsche Banks's position as the largest Euro clearer.
Currently, the BTC has more than 1,000 engineers from a variety of backgrounds and nationalities and is growing. Diversity in is a key success factor at Deutsche Bank and one of many reasons why Berlin is an ideal location.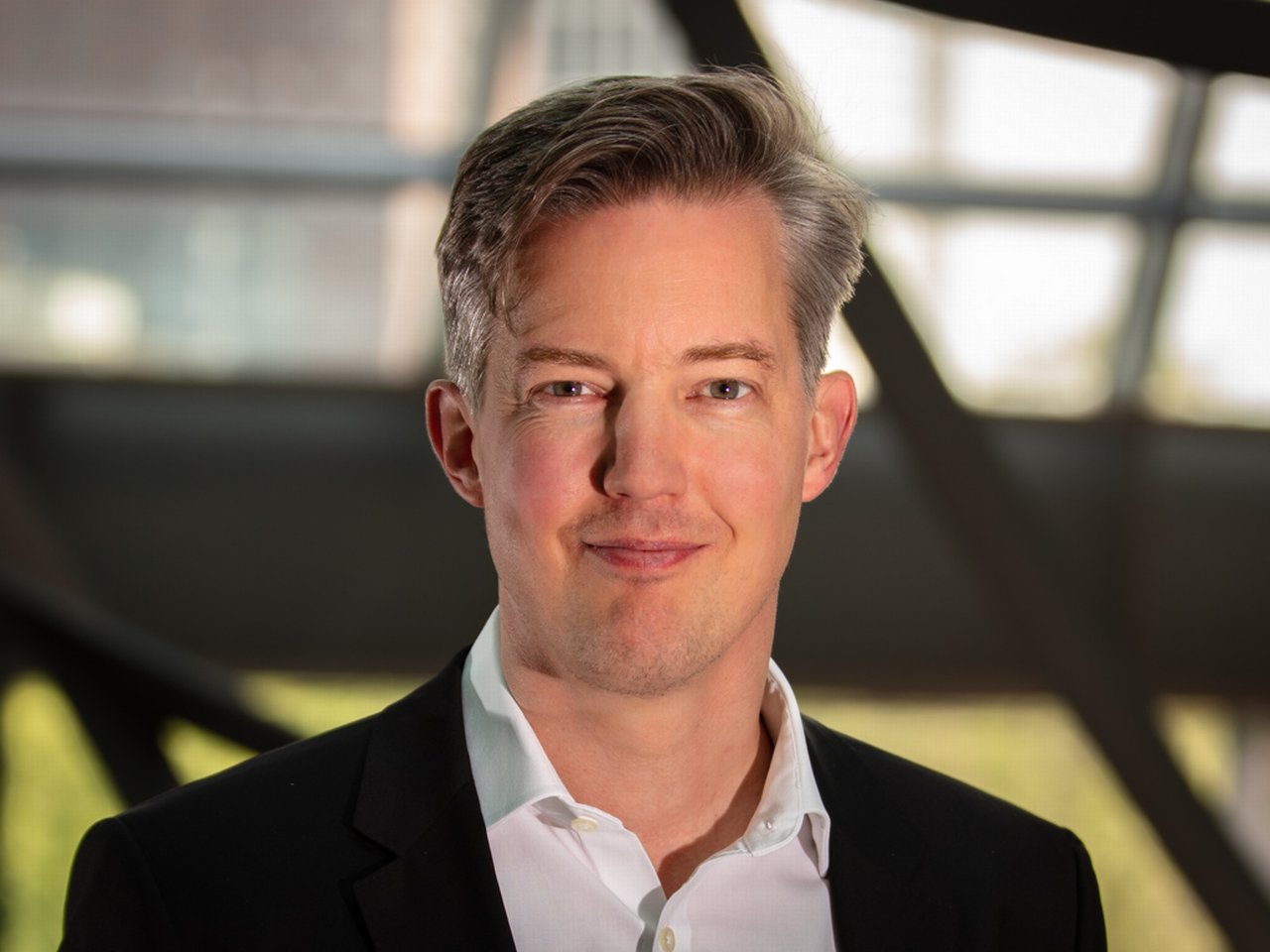 The BTC is a great place for emerging and established talent. We're building the financial services technology of the future. At scale and with modern technologies – right now. When you join you will work on big technology challenges from day one.
Gerrit Einhoff, Head of Berlin Technology Centre
At the Berlin Technology Centre you do not have to choose between a corporate job and high-impact, fast-moving technology challenges. We bring together the best of both worlds, being part of a well-established global bank that fosters an engineering culture across its businesses. Our teams use agile ways of working, operate at scale and utilise modern technologies, including implementing our partnership with Google on cloud services.
We are looking for people who are excited to work at the forefront of financial services technologies in multinational teams with global impact. At Deutsche Bank, we're changing what it means to be a bank. It's about making a difference and cultivating new perspectives. That's why with us, your ideas have impact. We're always looking for creative thinkers who are ready to make a difference from day one.
We are committed to providing our people with a sustainable work environment that focuses on financial, social, mental and physical wellbeing. With a wide range of benefits available to you such as a company pension scheme, preventative health measures, social days and opportunities to stay physically fit, just to name a few, we believe that we can make a positive contribution towards your overall wellbeing – in and outside of work.

Learning is a key element of our people strategy and contains a variety of options for you to develop professionally. We have dedicated career paths for engineers striving for technical excellence. We offer plenty of learning opportunities, tech talks, courses and internal competitions that drive our culture of innovation and positive impact. Additionally, we have yearly hackathons and regular engineering days taking place across the bank for you to take part in.

We strive to offer you an engaging, individual and varied learning experience at every stage of your career with us.

Our teams consist of a very diverse workforce in terms of gender, race, religion, cultural background, nationality and more. We are growing strongly, offering plenty of opportunities for new colleagues to join us.

Being a part of the global Deutsche Bank network also means having access to different global initiatives outside of the Technology Centre itself such as Woman in Technology, DB Pride and an abundance of further communities and working groups.
Our Early Careers programmes
Our Early Career programmes provide great opportunities to kick off your career if you are still studying or about to graduate. We offer on the job training, exposure to stimulating projects, and the opportunity to gain the knowledge and skills you need by working together with experienced professionals. You can choose to either join us for an internship, as a working student or in our one year long graduate programme after your studies.
The Berlin Technology Centre officially opened on 7June 2022. Berlin is a key location for technology and fintech companies, with a strong support network of academic institutions, large corporates, and innovative communities. It has one of the biggest startup scenes in Europe and benefits from a diverse talent pool.
The Berlin Technology Centre is one of five strategic DB Technology Centres locations. Other locations are Cary (US), Bucharest (Romania), as well as Pune and Bangalore (India).
In 2021, the DB Technology Centres:
Completed over 30,000 production releases
Hired over 2,500 people
Certified over 200 employees on Google Cloud
Our team and a look at the office