Employees from across our Technology function are part of the Women in Technology group. Read more about why they're involved and what they think it brings to the business.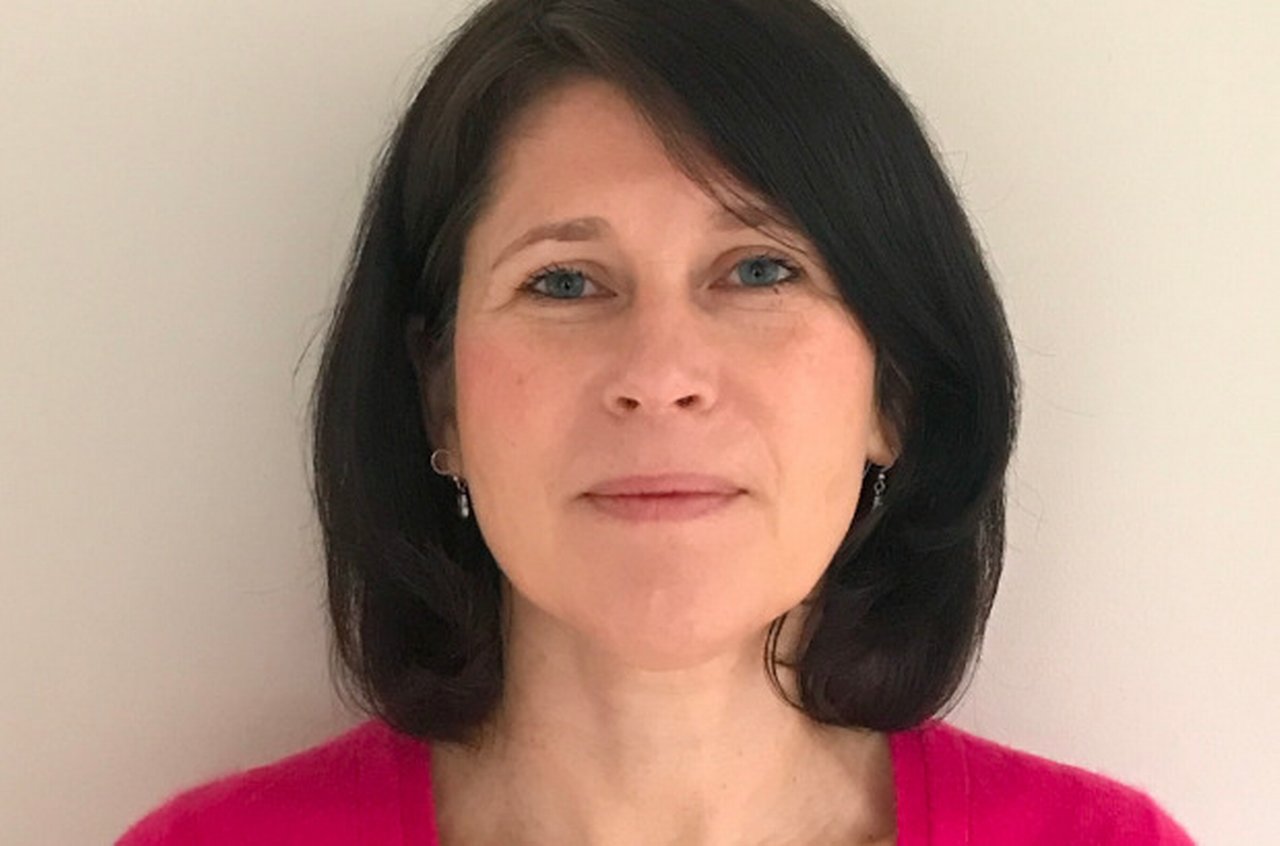 Helen
Women in Technology Global Co-Chair, CTO Investment Bank Technology - UK
We have created WIT to provide an open and supportive network to empower women to be the best technologist they can. We create learning and career opportunities so we can continue to build a strong pipeline of female software engineers with the aim to reach gender parity in technology in years not decades.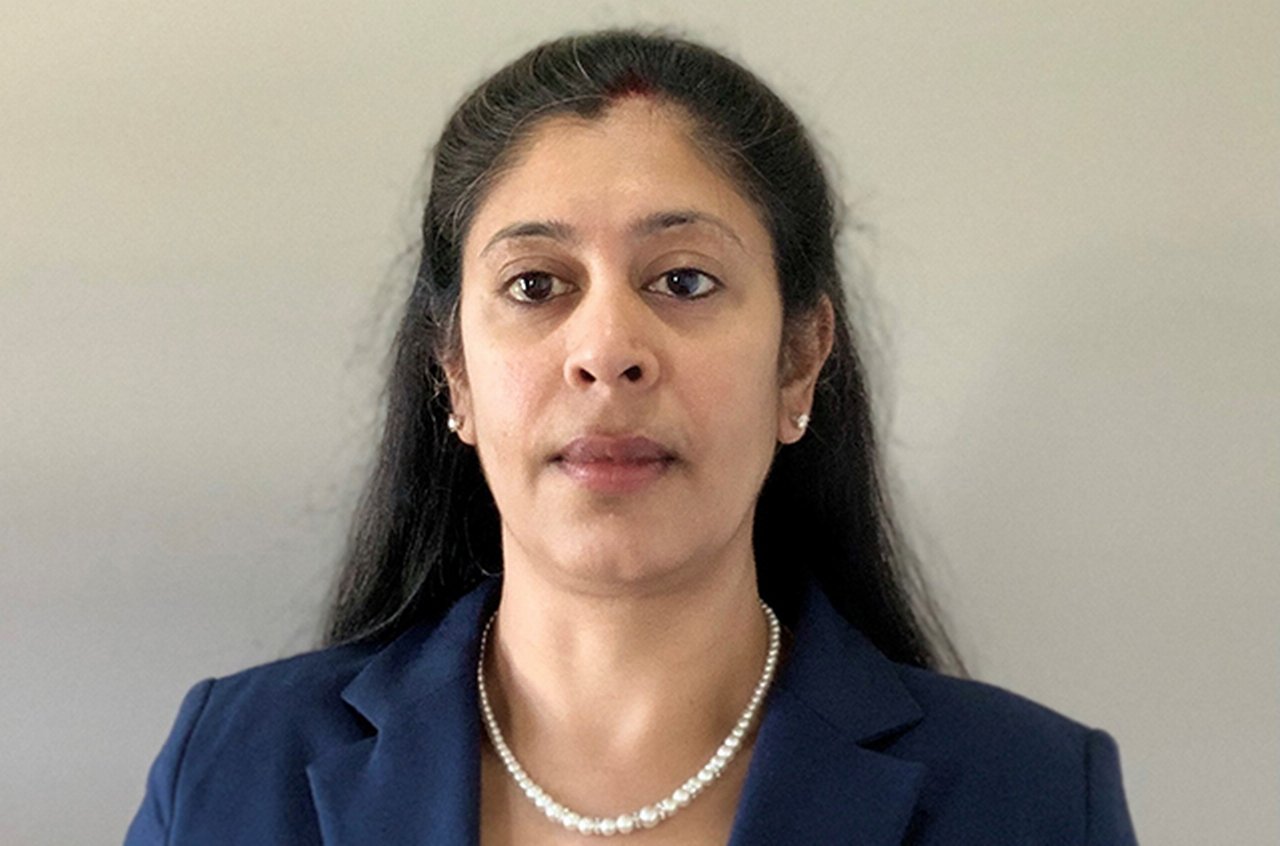 Gayathri
Women In Technology Americas Lead / Lead Technology Manager - US
"The 'Back to engineering' program helped me and many others take on a new role in engineering. We are also working on a new initiative - 'Tech Mentoring', that aims to provide a technical mentor to every woman in Technology, Data & Innovation who wishes to have one, irrespective of their level and location. I am fortunate to be a part of Women in Technology."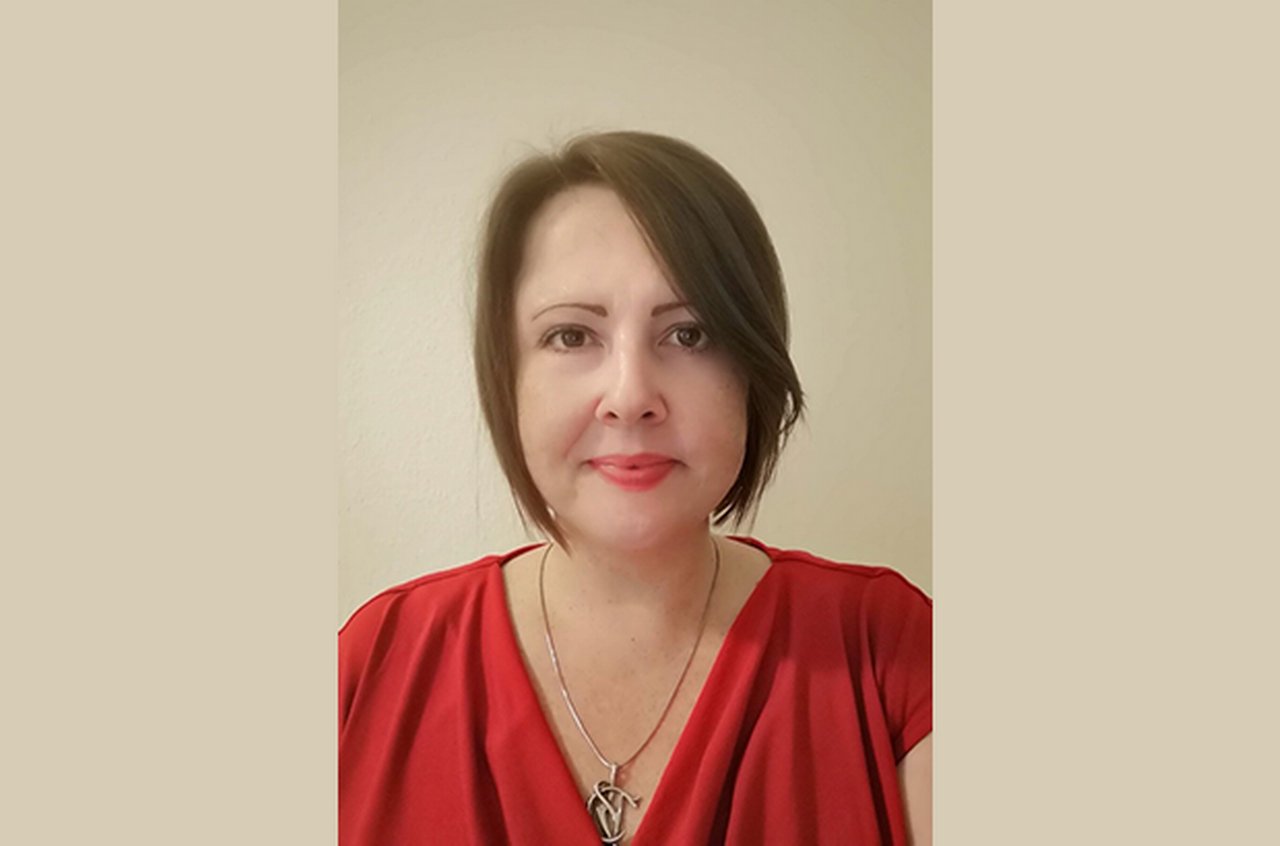 Julie
Chief of Staff, Corporate Bank Technology - Germany
It is so inspiring to work with this global group – the energy and drive to encourage women of all ages to take on technical roles, regardless of their situation or background, is infectious. I found my current role through the network, and really enjoy helping increase people's awareness of what WIT has to offer and how we can help each other."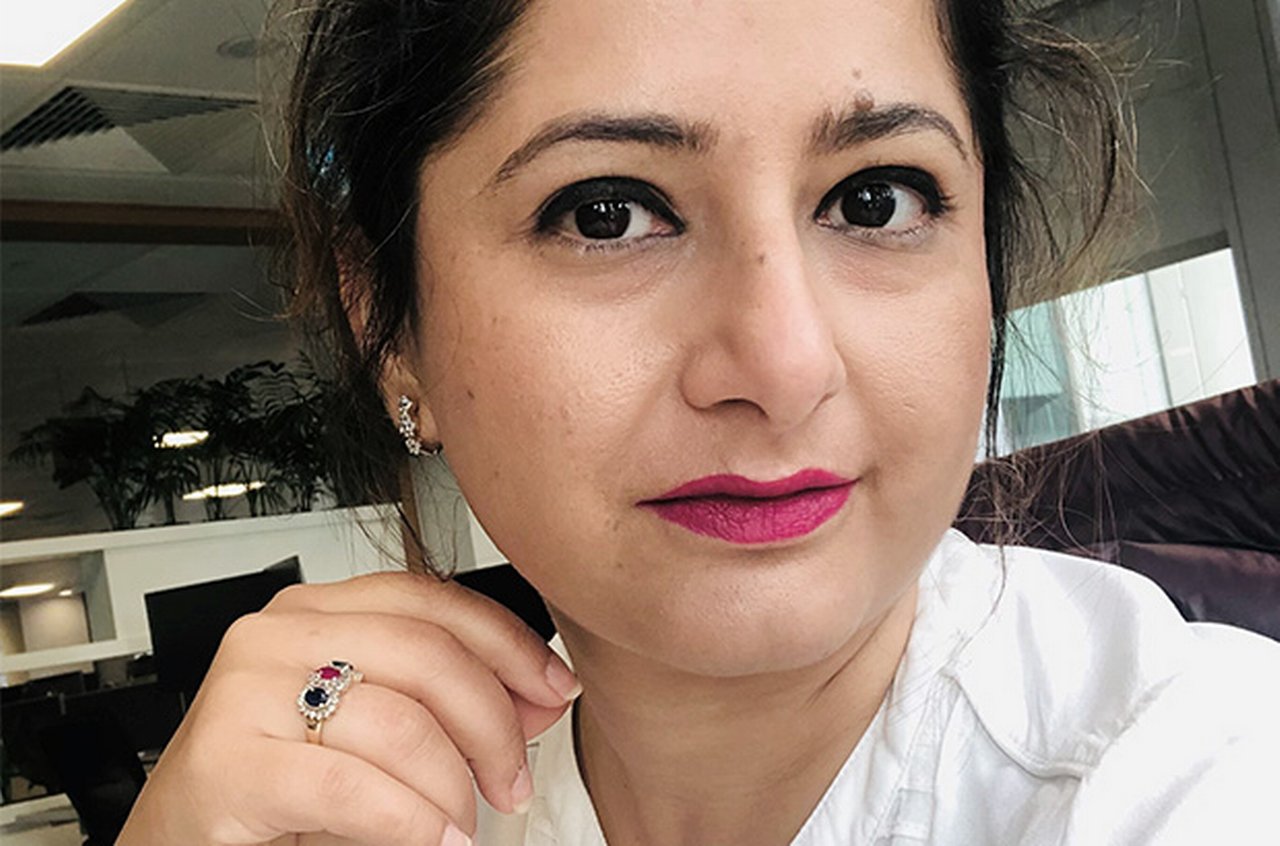 Shveta
Software Engineer – UK
"Being part of WIT has enabled me to connect with like-minded women who are focussed towards not only excelling in Tech themselves but also ever ready to offer support to everyone around them. I was chosen on the pilot Back To Engg programme through WIT which has helped me to add a new dimension to my career and make a lateral move into Technology. This group generates positivity, inspiration and so much pride in me. I help the group with forming GCP Learning Circle for women and as a member of B2E WG to give it back to our fellow women colleagues."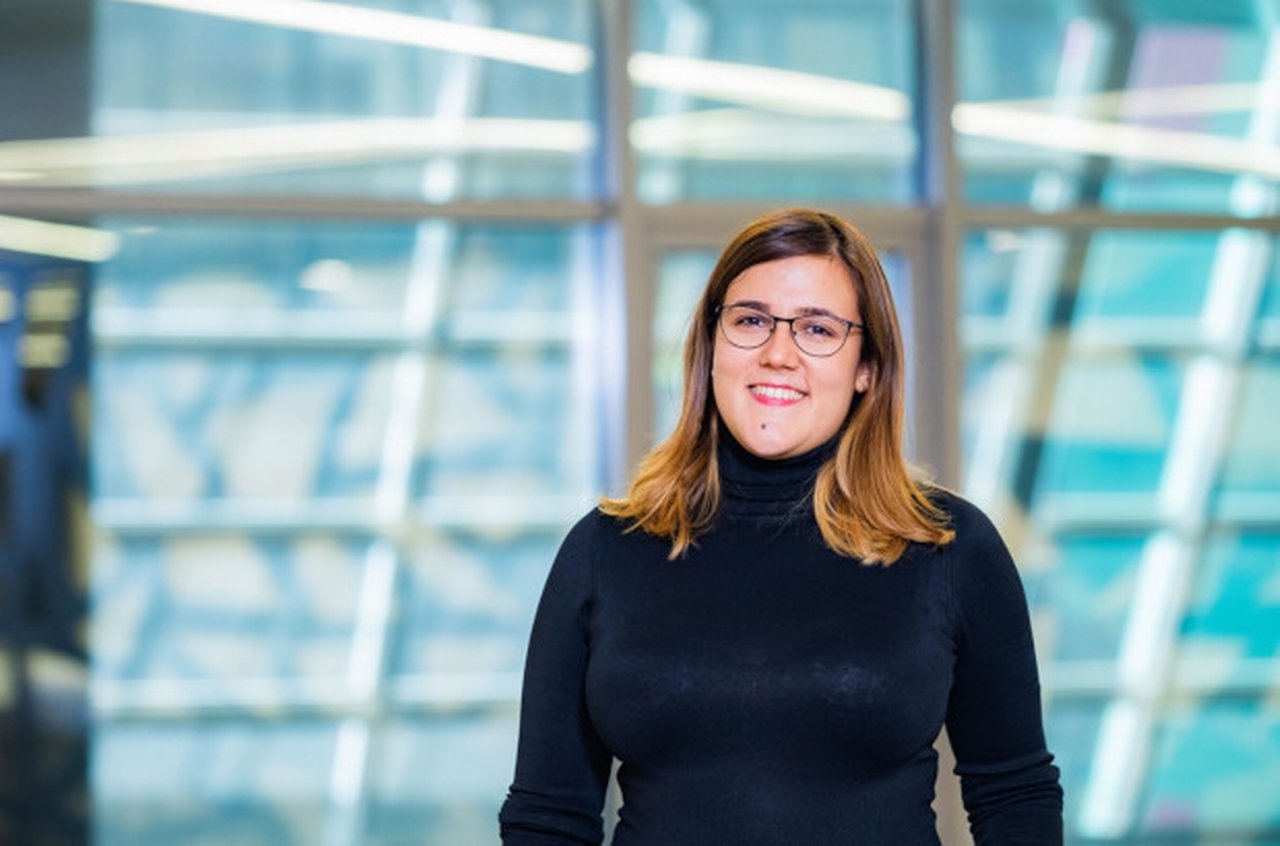 Iulia
Engineer – Germany
"Being part of WIT I am able to be inspired by other Women in Tech in Deutsche Bank, learn from them and improve my skills, both technical skills and soft skills. The most valuable gains out of WIT is the worldwide network of likeminded women in Deutsche Bank and the ability to join forces and create a better work environment for all of us."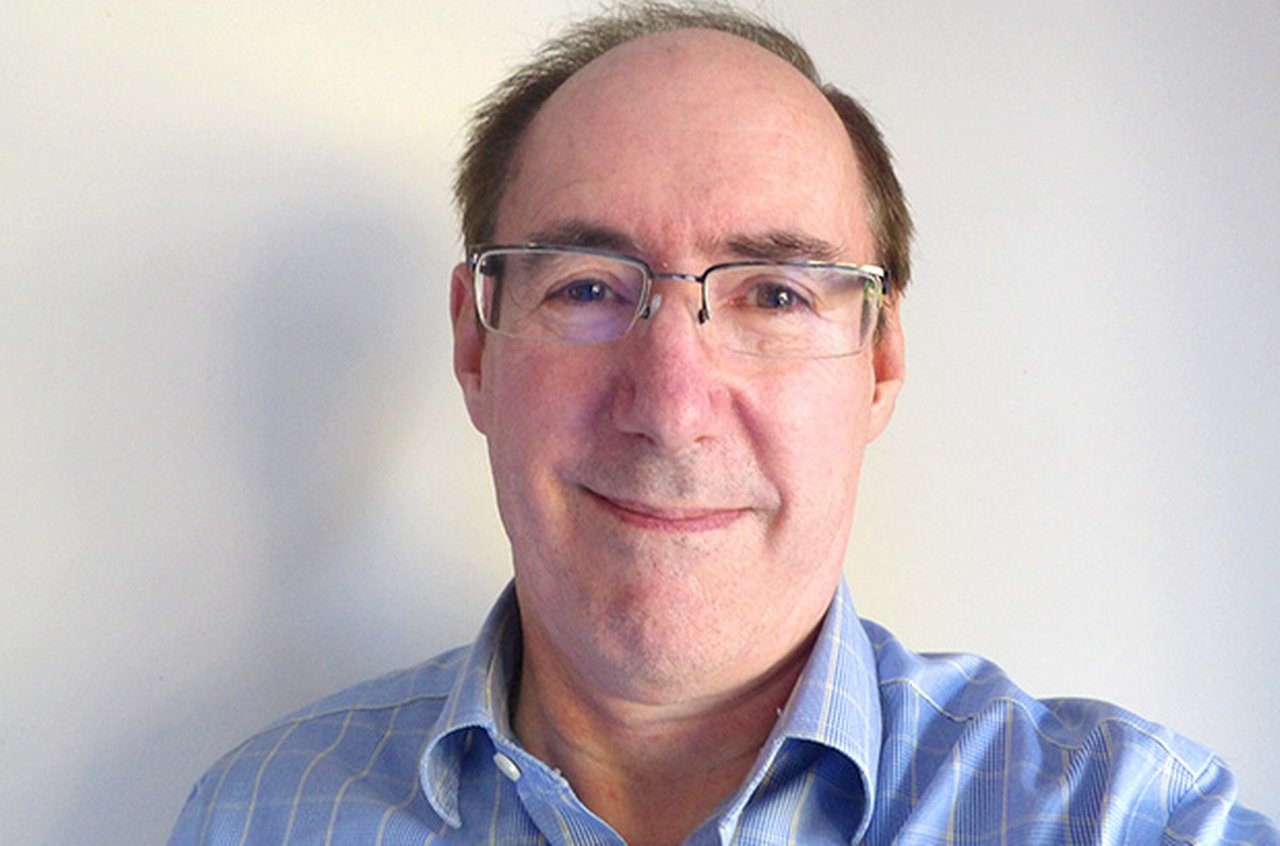 Peter
Head of UNIX Engineering – UK
"Being involved in the Women in Technology initiative has been a rewarding experience! Diversity is the catalyst for innovation in the technology space, different views and ways of thinking enrich the engineering process and improve products in all ways.
Just what we need for the Engineering Culture and technology evolution in Deutsche Bank."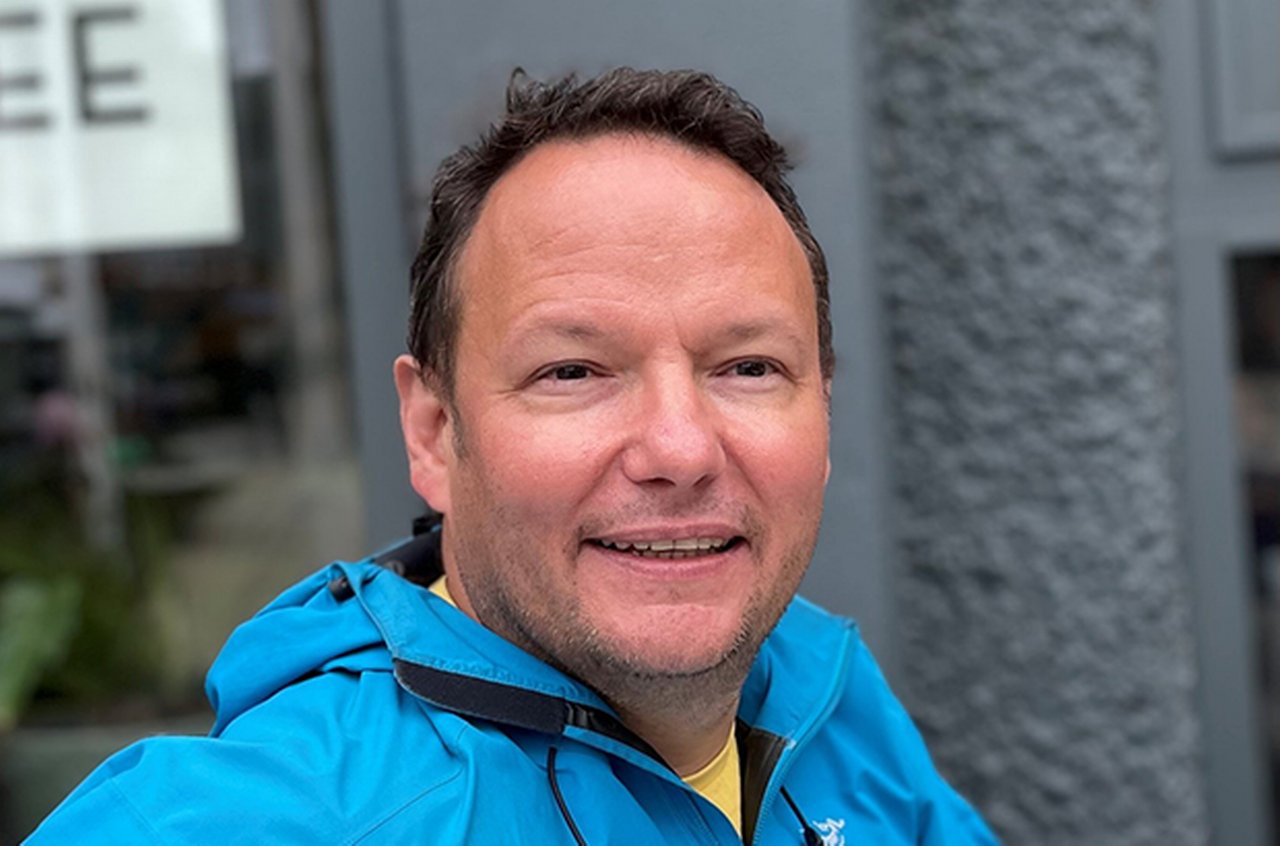 Nik
Lead Engineer – UK
"As a Global Enterprise Engineer (GEE), I've really enjoyed collaborating with our talented WIT engineers to develop their engineering skills around things like architecture, API design, domain modelling and DevOps - how we do engineering at Deutsche Bank. It's amazing to see how they have developed in the relatively short period of time I've worked with them, and how they have all responded positively to the challenges that have put them out of their comfort zone, and will help with their progression to the next level!"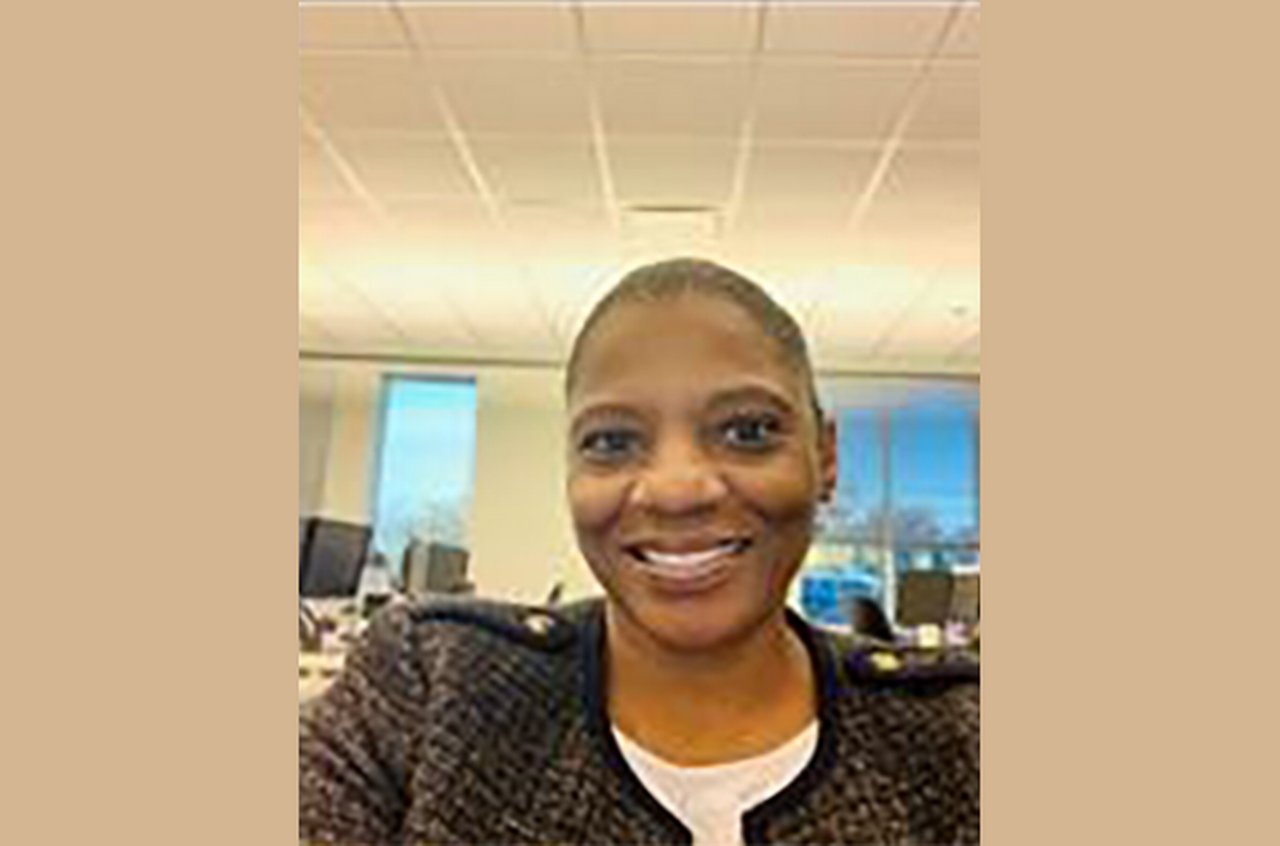 Rosa
Development Management Specialist – US
Women in Technology is a strong network of allies dedicated to growing skills and evangelizing opportunities for women in IT.
"If you have a positive attitude and constantly strive to give your best effort, eventually you will overcome your immediate problems and find you are ready for greater challenges." Pat Riley
"We as women should shine light on our accomplishments and not feel egotistical when do. It is a way to let the world know that we as women can accomplish great things!" Dolores Huerta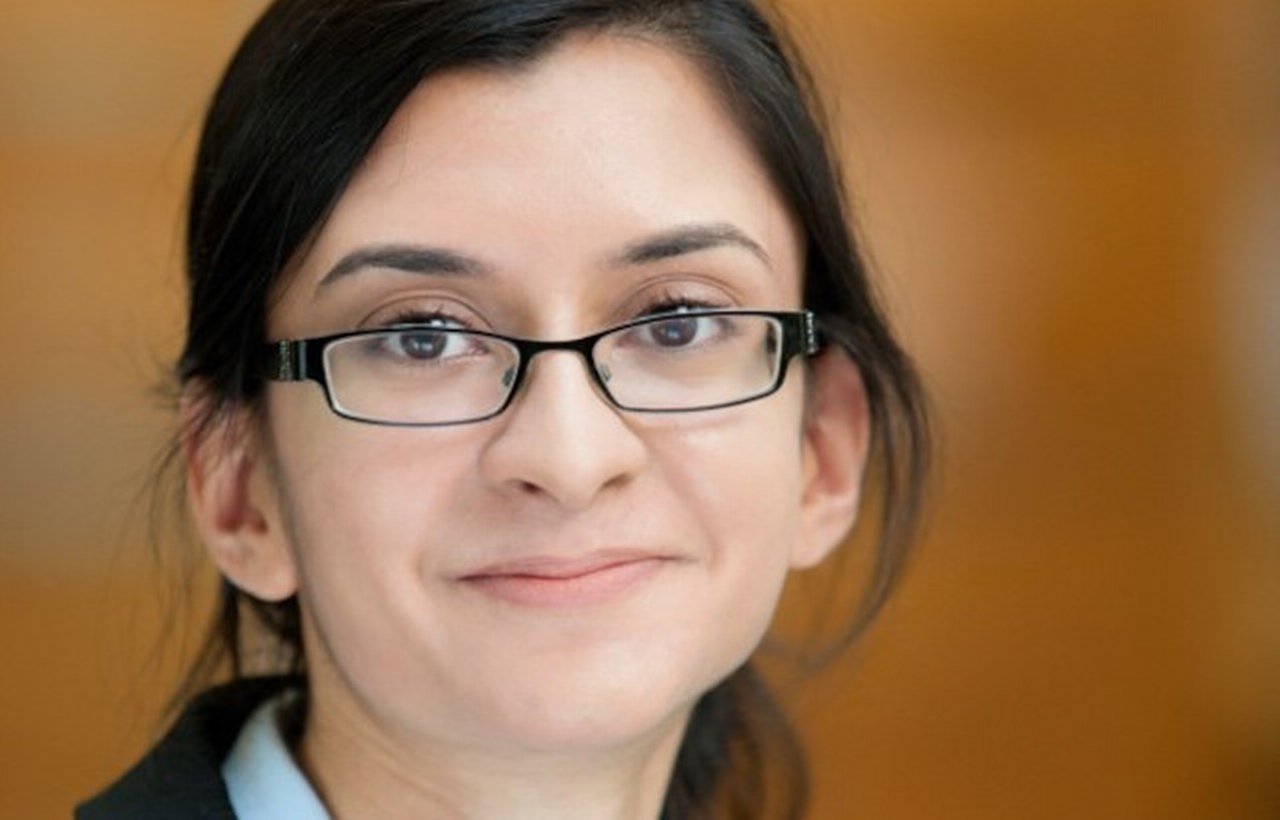 Aasima
Software Engineer – UK
"Being a WIT member has provided me with access to industry events and the chance to connect with other technologists/senior leaders and learn from their experiences.
Having moved into an engineering role, it's sometimes easy to feel overwhelmed but these opportunities provide another perspective and have inspired me to keep learning and developing my skills."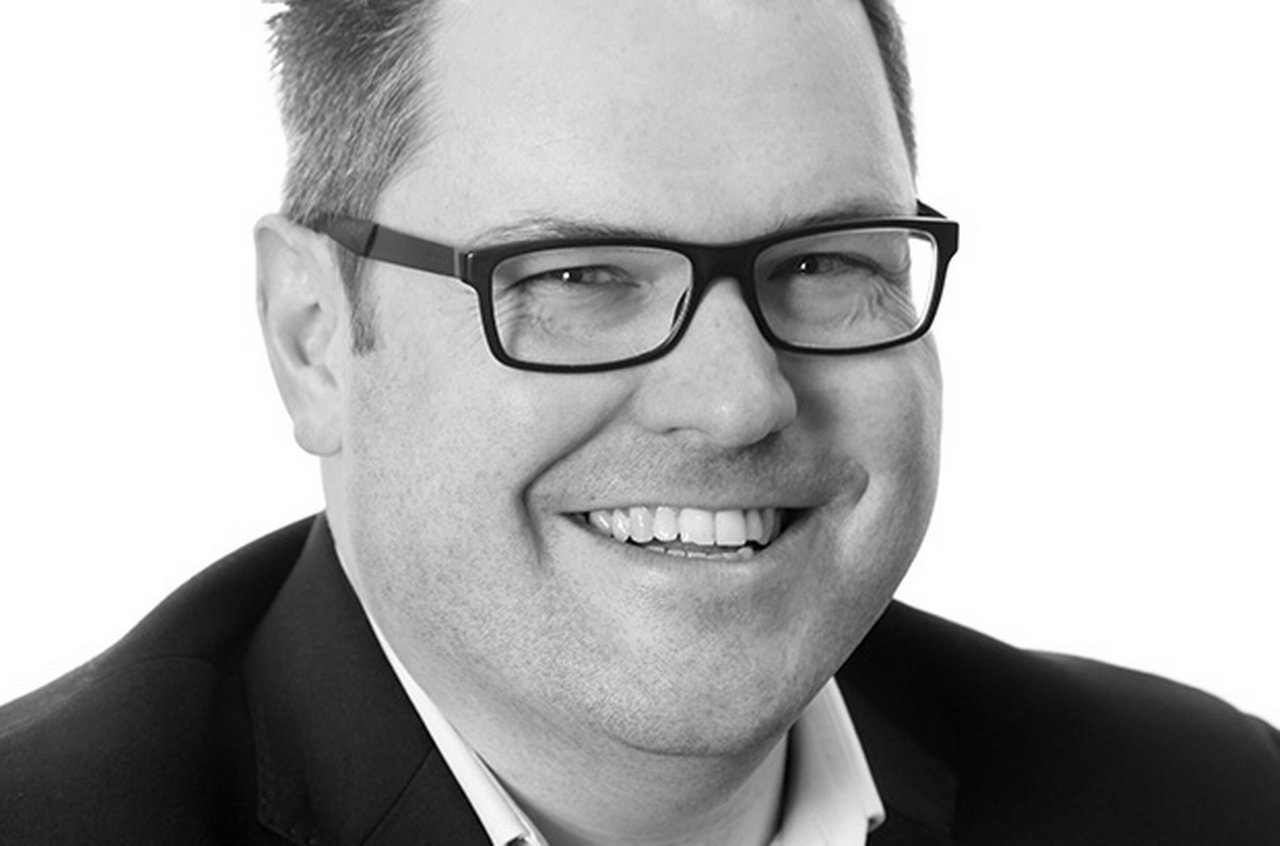 James
Lead Engineer – UK
"I believe that diverse teams are better teams and the more perspectives we have at the table the better we collectively do. WIT offers a space for growth and development from interns starting on their technology journey through to more senior colleagues (re)turning to technical roles and it has been my pleasure to support various initiatives. I've seen the benefits for members of my own team in both what they get from and what they put back into the programme and the future plans will only further this impact."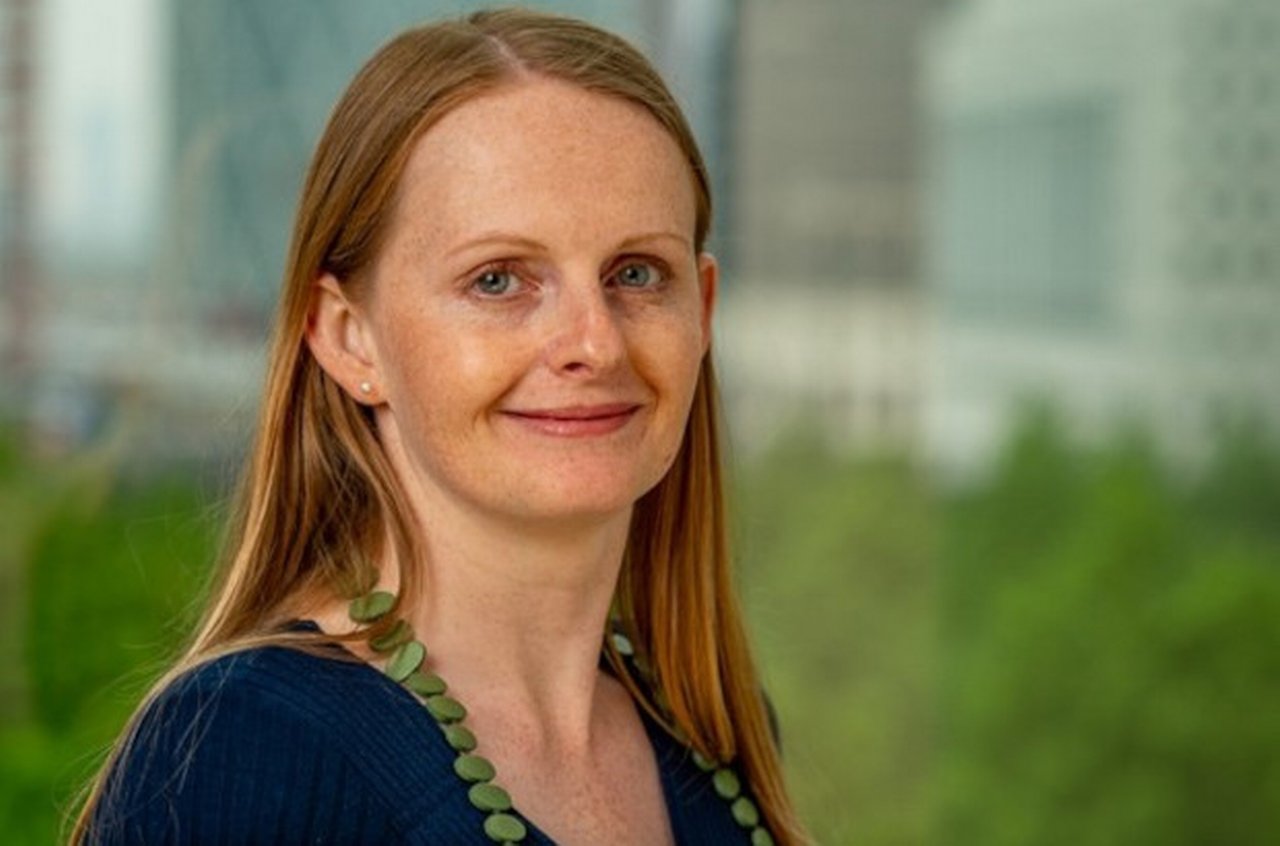 Sarah
Programme Lead - UK
"WIT provides me access to networks and knowledge to enable my mission to encourage more girls into Tech careers"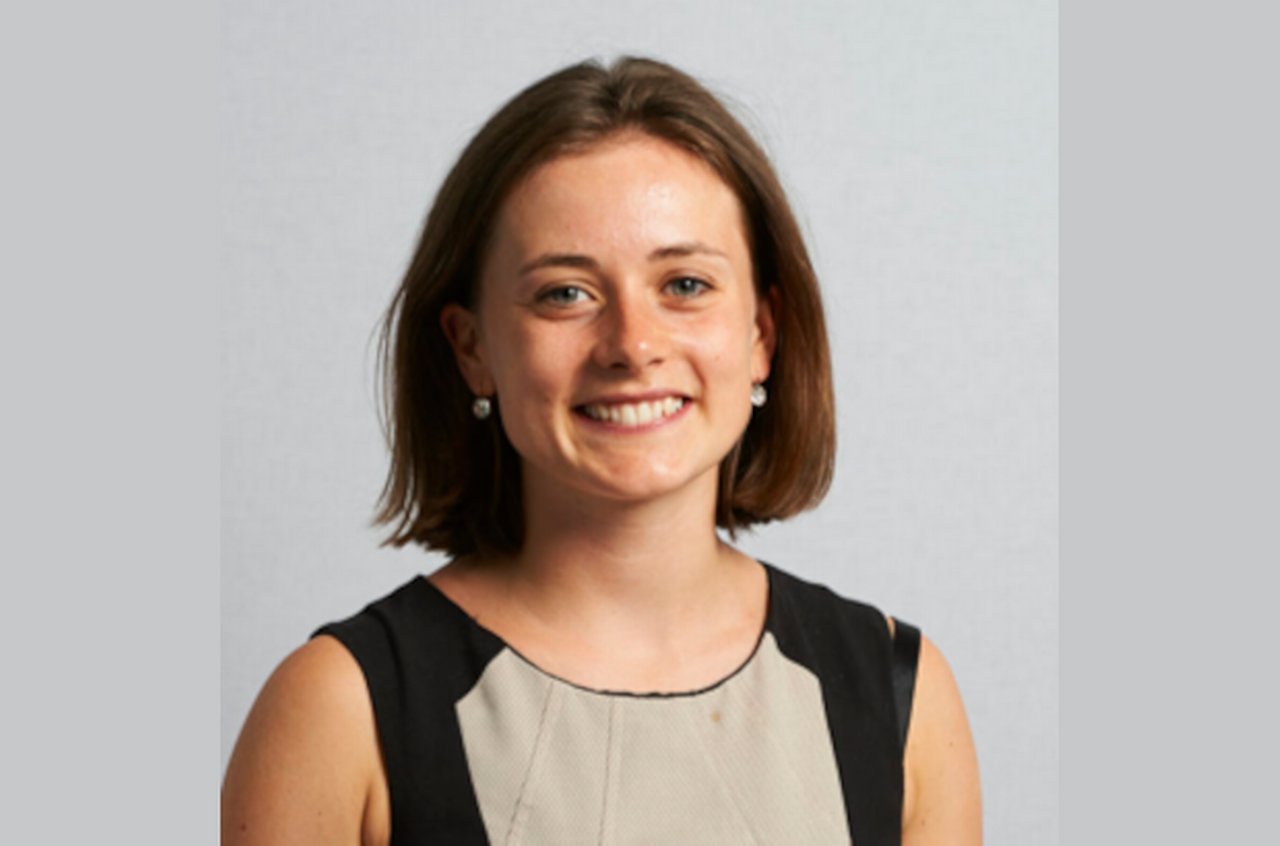 Sally
Software Engineer – UK
"WiT gives me a sense of belonging in our organisation. Through both engaging with events and driving initiatives, I am connected to so many inspiring women who teach, support and motivate me to be a better engineer working towards a more equal society. "MentoRings", a group mentoring programme across corporate titles and technology roles, is a prime example; the opportunity to ask for advice, share experiences and contribute my opinion in monthly catch ups is a privilege."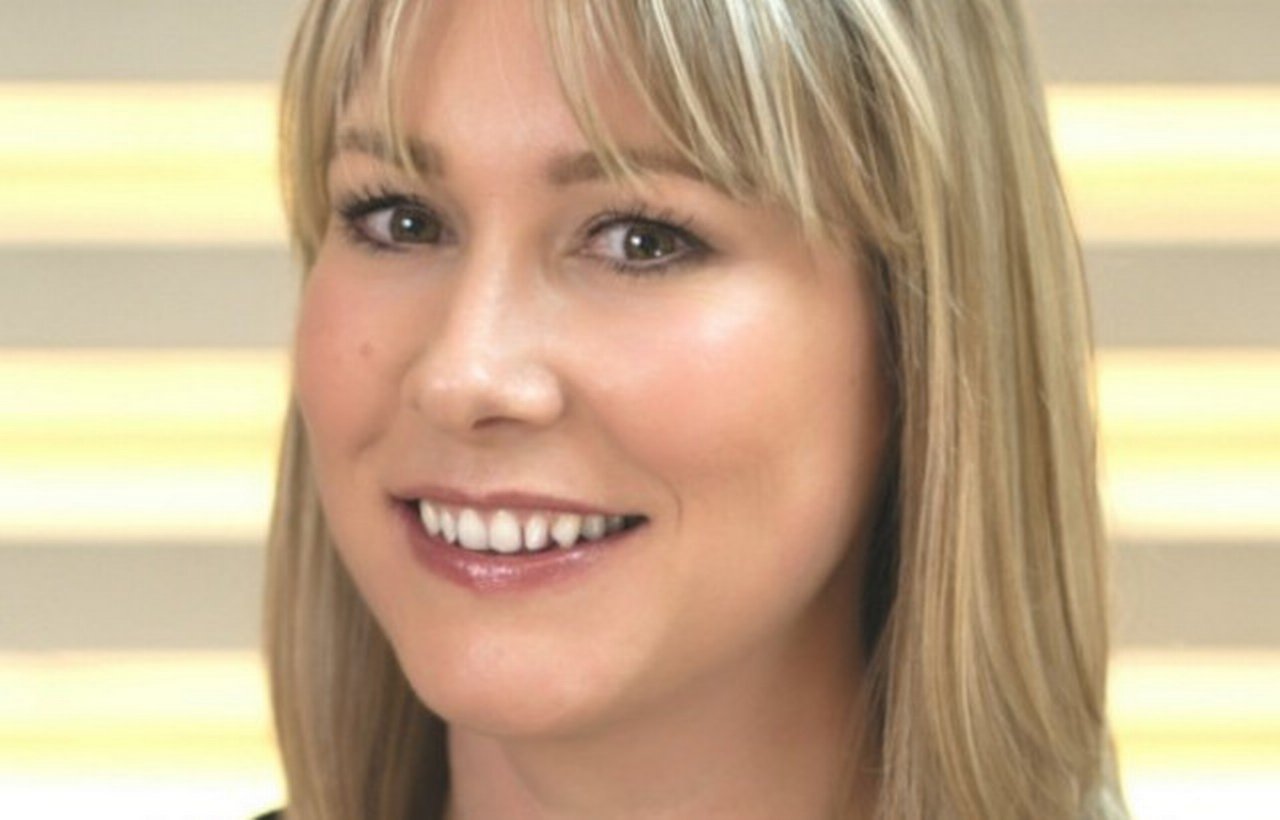 Marie
Women in Technology Global Co-Chair, Software Engineer – London
"It's a privilege to be part of a global community that supports and develops one another. The success of the group is powered by the enthusiastic, hard-working and dedicated team that I work with, along with the unwavering support of sponsors and champions in the organization."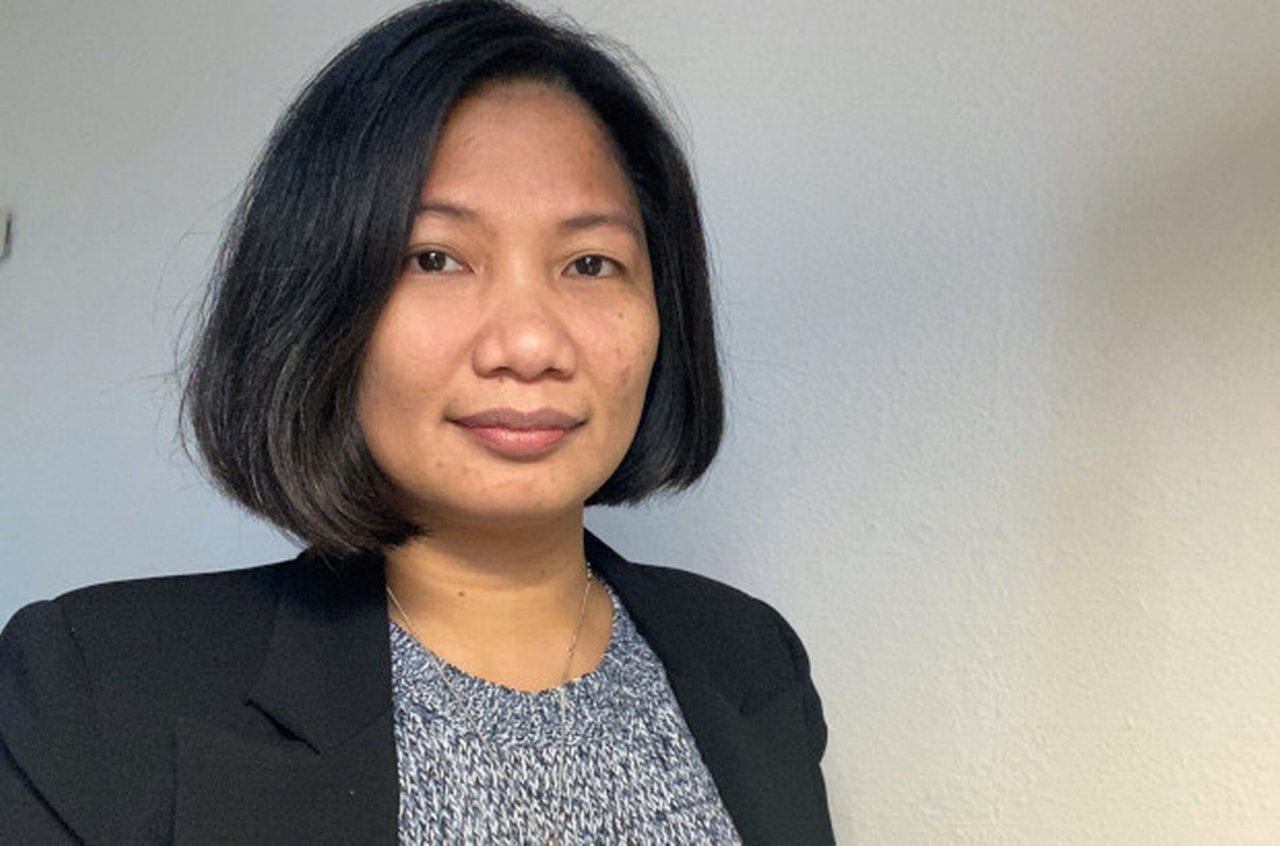 Mary-Jane
Business Functional Analyst – Germany
"WIT helps one in keeping up to speed with technology and in staying relevant. One can easily get lost with the amount of information available (or the lack of it) and regularly seeing curated offerings - not limited to events (hackathons, workshops), newsletters, speaker sessions, share the tech, opportunities, learning sources - one is given the tool to better oneself. WIT connects, it inspires one to participate, get involved and contribute. And what better way do we reach our goals for a widely inclusive working environment where technologists are thriving? Only together."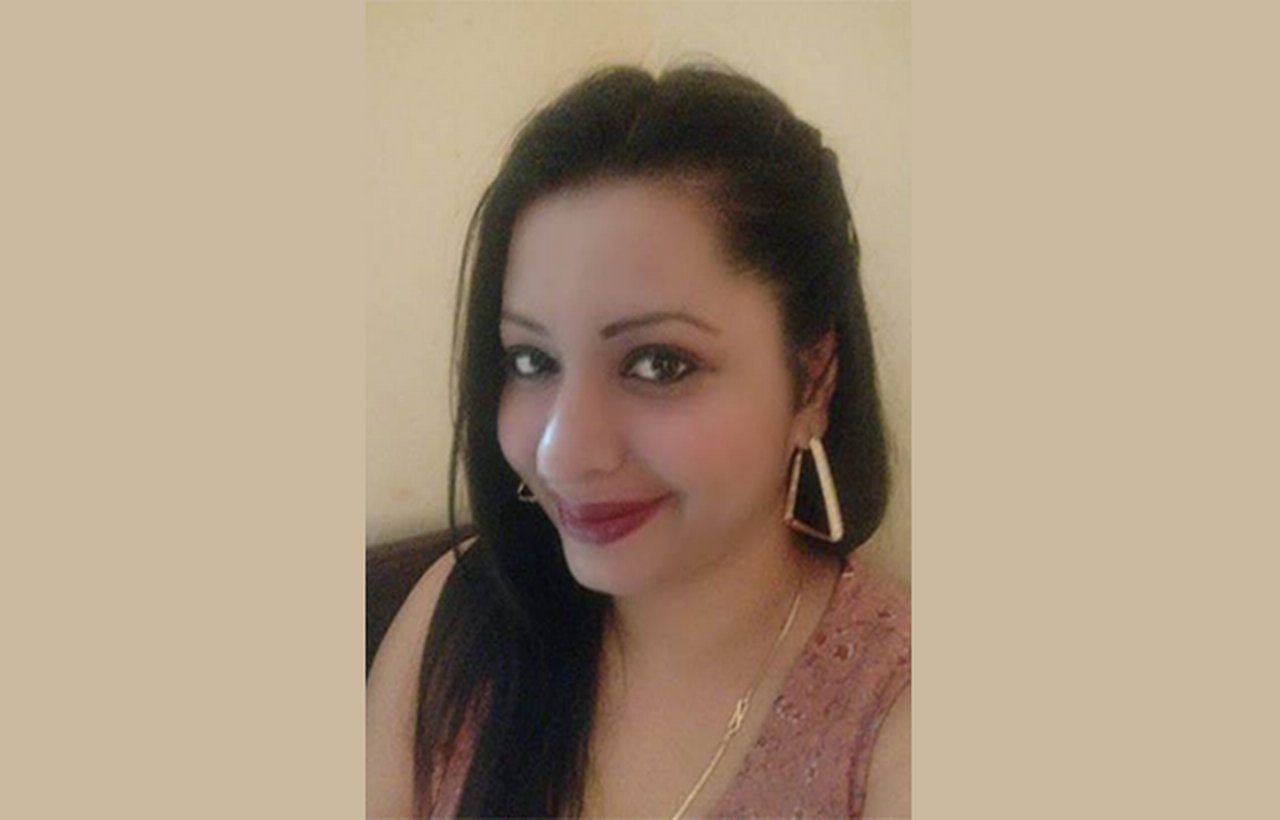 Anamika
Delivery Manager – India
"Being a part of WIT is a great collaboration & inspiring opportunity, where I am able to get exposure to Women Technology leaders from whom we can draw inspiration and learnings.
This platform also gives the confidence & exhibits the organization's commitment towards women empowerment.
On one side the initiative allows me to leverage my learnings, experience & expertise;
While on other side ,this initiative provide opportunities of new learning, exposure and understand different perspectives of growth & development - from inspiring women technologists in Deutsche Bank & the Technology industry"