A pause that led Lakshmi to progress

Vishali's inspiring story
of never giving up

Sarika's break was only from her career and not from her passion to learn

Priti fuels her success through her passion for technology
Resume your Résumé with Deutsche Bank Group in India
At Deutsche Bank, diversity, equity and inclusivity are integral to our culture. We actively seek to create an inclusive work environment that embraces the unique experiences and perspectives that people from different backgrounds bring to the table. We understand that taking time off from a professional path can be both fulfilling and challenging. Unexpected things happen, priorities change, and individual motivations evolve over time. Career paths are more complex and often involve many twists and turns. One thing is clear though - taking a career break gives you valuable new insights, and a different perspective which can be extremely useful in the corporate environment.
Resume your Résumé is our exclusive returners programme in India tailored to support individuals on a career break in their journey back to the corporate world. We're looking for talented professionals for various roles across our divisions, who have taken a career break of 18 months or more. We value the full breadth of our employees' experiences – whether it is professional background and qualifications, or time spent doing the things that are most important to you. We want you to be the best you can be and make the most out of your next career step. That's why we'll support your return every step of the way - and you'll have all you need to capitalize on your true potential and past experiences.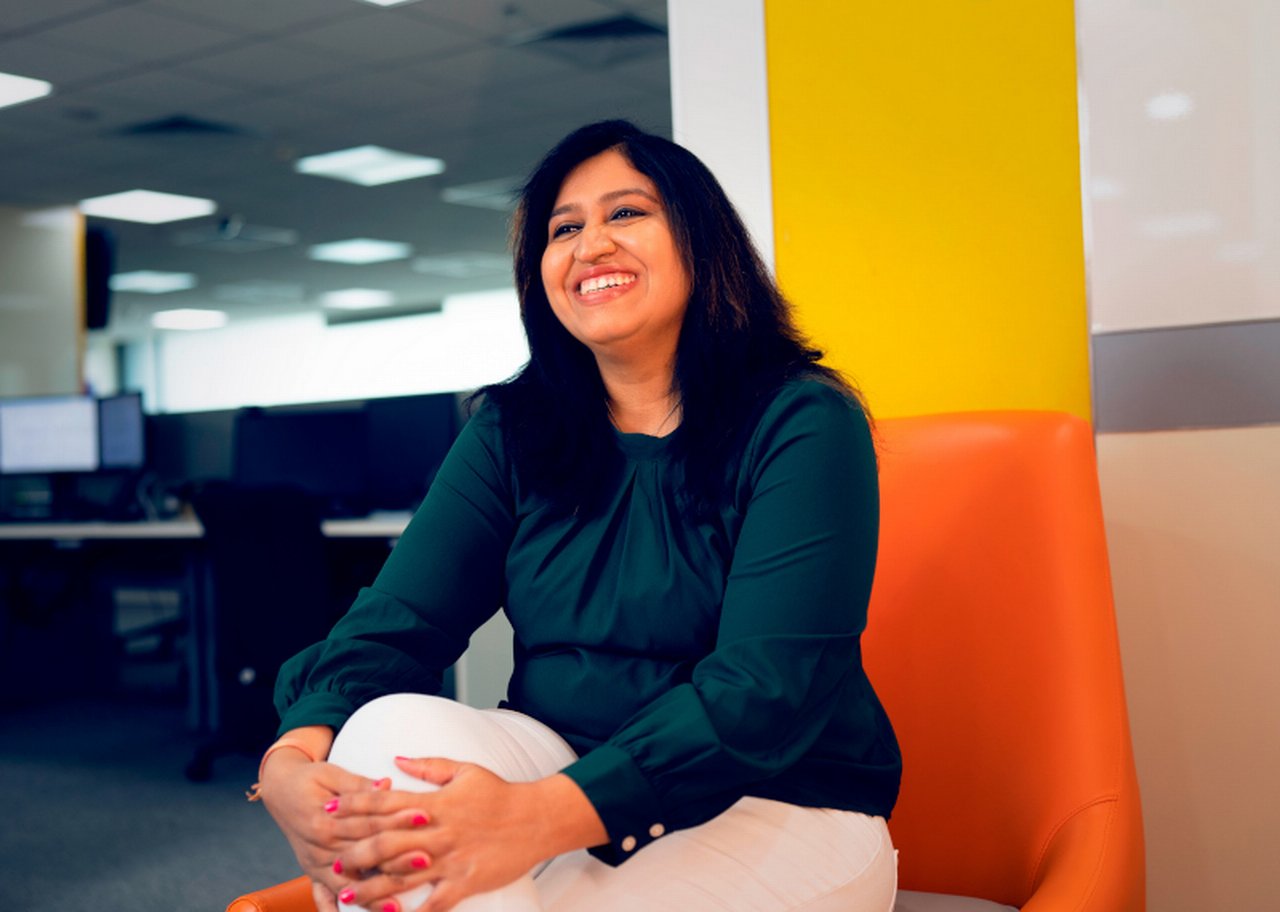 In this 12-week internship programme, we will support your return with:
Access to return-to-work training and development resources
Peer circle and mentoring opportunities
Guides for you and your manager to support your journey back into the workplace.
Access to internal support networks
Learn more about our hybrid working model here.
Read the stories of inspiring journeys of our colleagues in India who took a break from their professional careers before making a successful comeback years later.